If your goals for the new year include fostering your creativity or getting outside more, consider giving nature journaling a try! Wild Rivers Conservancy's Communications Coordinator, Sophia Patane, shares some tips for getting started.
Around the same time I moved to the Riverway a few years ago, I picked up a copy of Clare Walker Leslie's The Curious Nature Guide at a bookstore and began flipping through the pages. The practice of nature journaling is an accessible version of biological illustration or botanical drawings that anyone can enjoy creating. Instead of needing the skill to capture minute details of your subject, a nature journal is intended to provide a space for you to focus your attention on what captures you in that moment.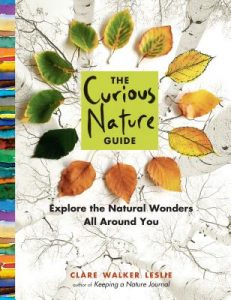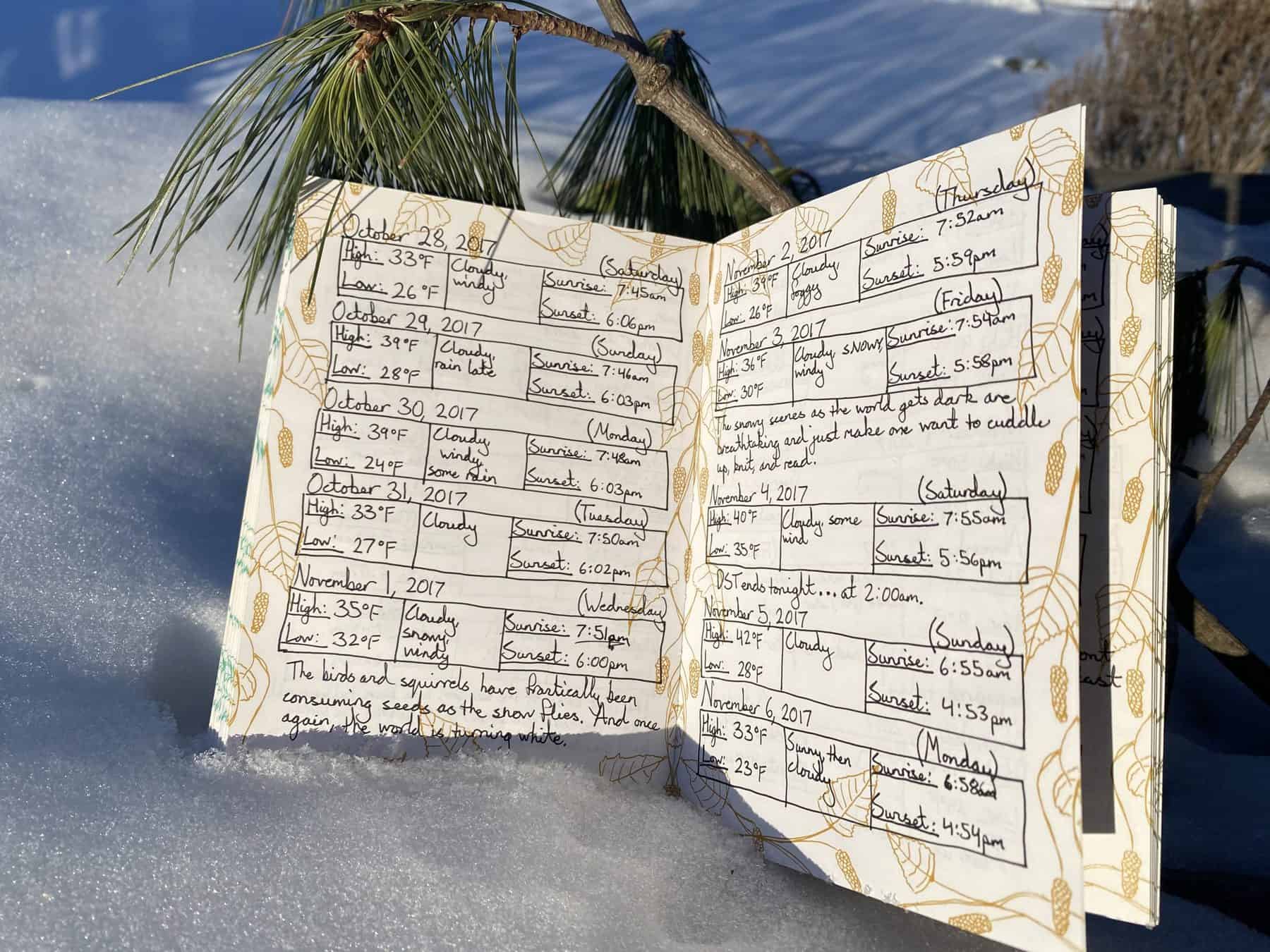 Painting and drawing may not be my first language as an artist, but I've felt more connected to the Riverway as a result of trying to make my brush or marker reflect something of its beauty. Rivers offer a unique opportunity for nature journaling, with their ever-changing moods and dynamic details. I might create a descriptive splotch of colors that echo a place, like the limestone cliffs near the St. Croix Boom Site. At other times, I'll focus on the green spray of needles on a white pine branch or the intersection of ripples at a bend in the river. I often add some words to illustrate the day, chronicling the times of sunrise and sunset, or noting what the temperature is.
The point is for it to be a reflection of what you are noticing. And over time, you'll notice details you had previously overlooked—the miracle of close attention at the heart of loving a place. Here are some simple tips for getting started with nature journaling around the Riverway: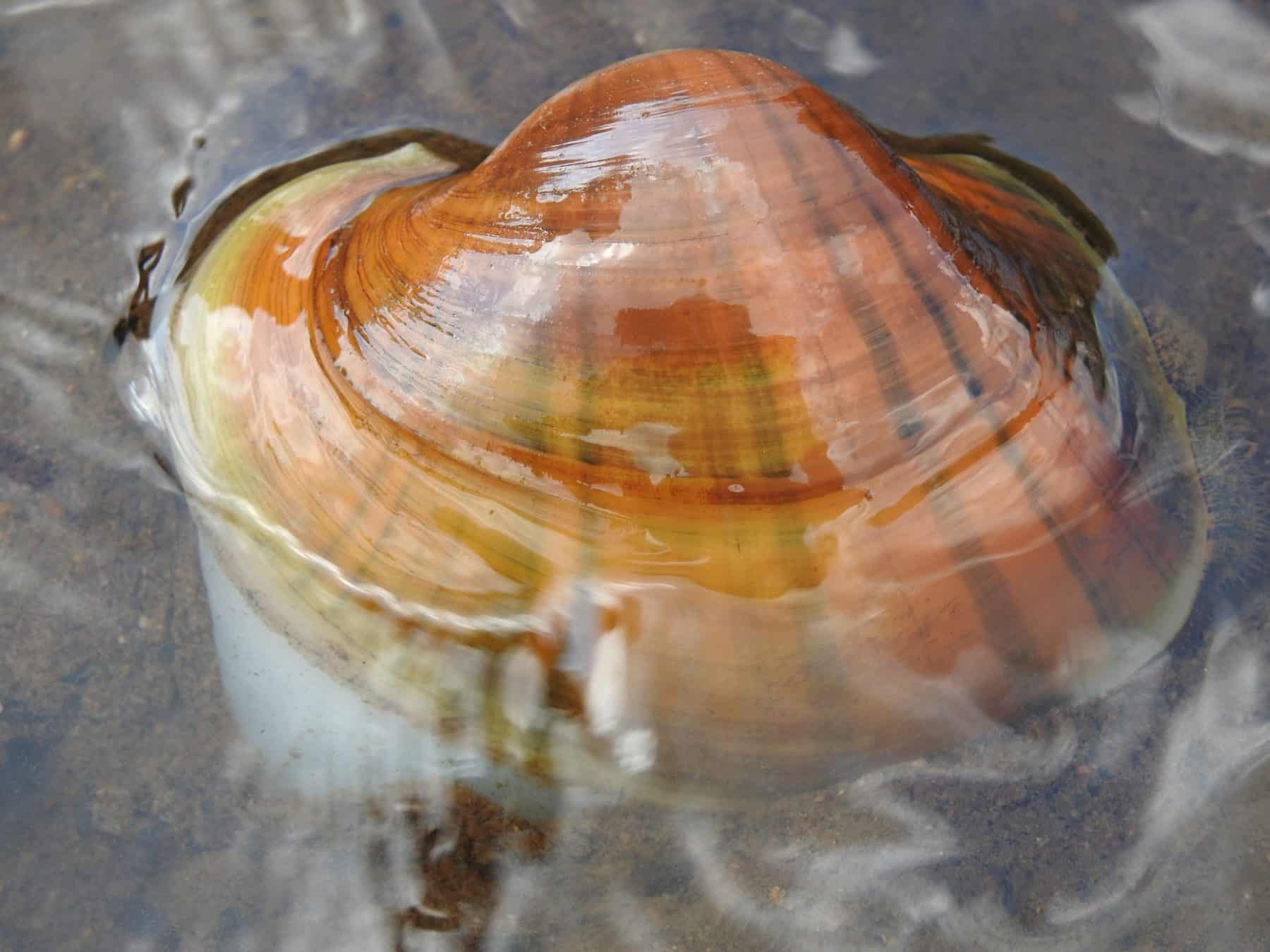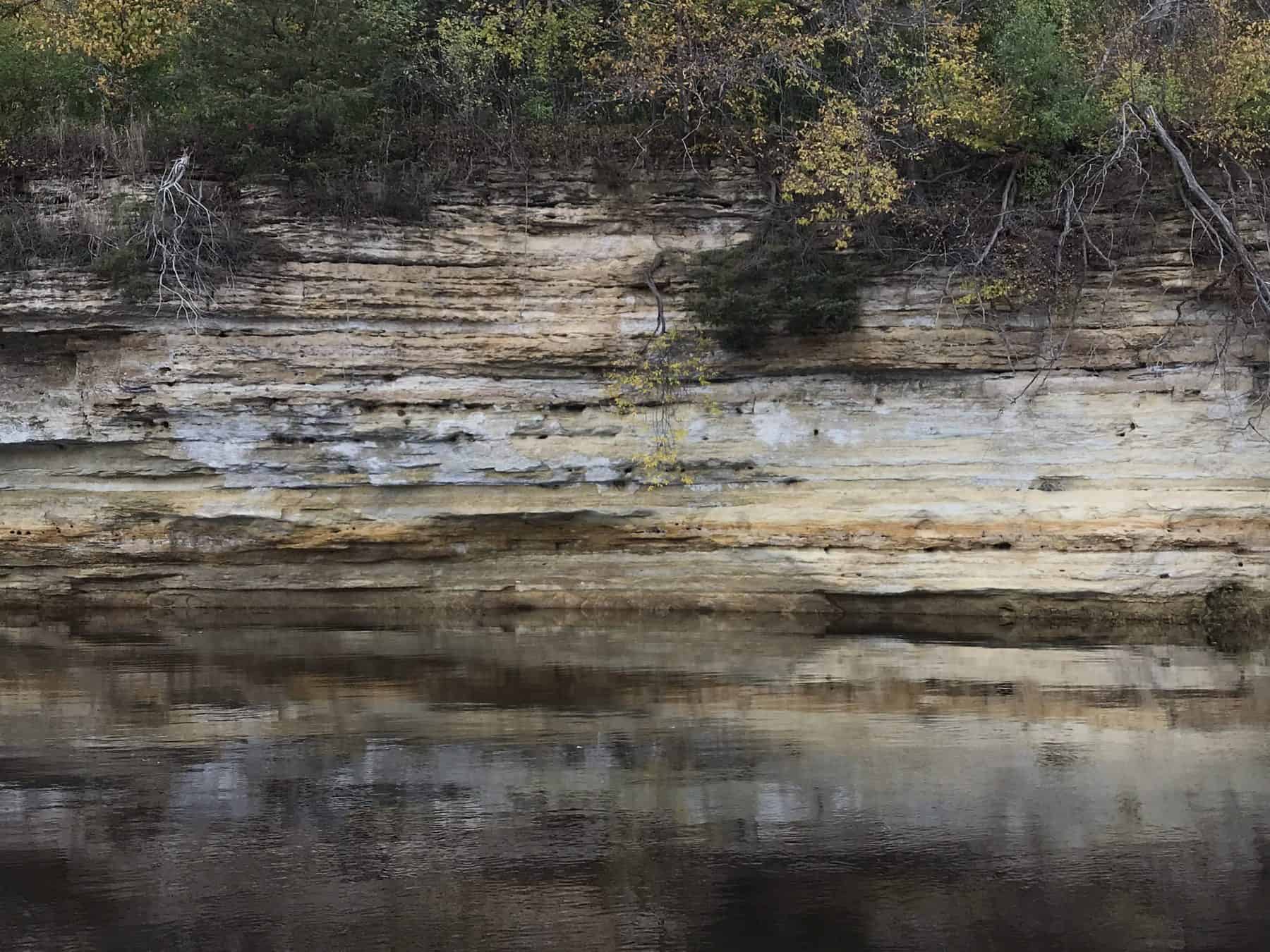 1.Find a spot that inspires you.
Where is your favorite spot to enjoy the river? Maybe it's a view of the river from your deck, or a quiet spot on a side channel accessible only by kayak. Take a few minutes to think about your favorite spots in the Riverway and make a list of places to visit. If you haven't got a favorite spot, you're in luck! Adventure is at the heart of nature journaling, so consider looking up our trail highlights on Facebook and Instagram and follow the Saint Croix National Scenic Riverway on Facebook to get some ideas for places to go. (For best results, don't pick a crowded spot, and be sure to follow the instructions of posted signage.) You can even do this activity in your own backyard if you prefer to stay closer to home!
2. Think about what you want to get out of the experience.
What do you want to gain from this activity? Do you want to grow your ID skills for animals, plants, and trees? Do you want to focus on developing a deeper awareness of the nature around you? Consider what you hope to gain, then write your answer to this question in your notebook on the first page. Let this answer guide the places you go to and your activity as you begin, and let it evolve over time as your goals grow and change.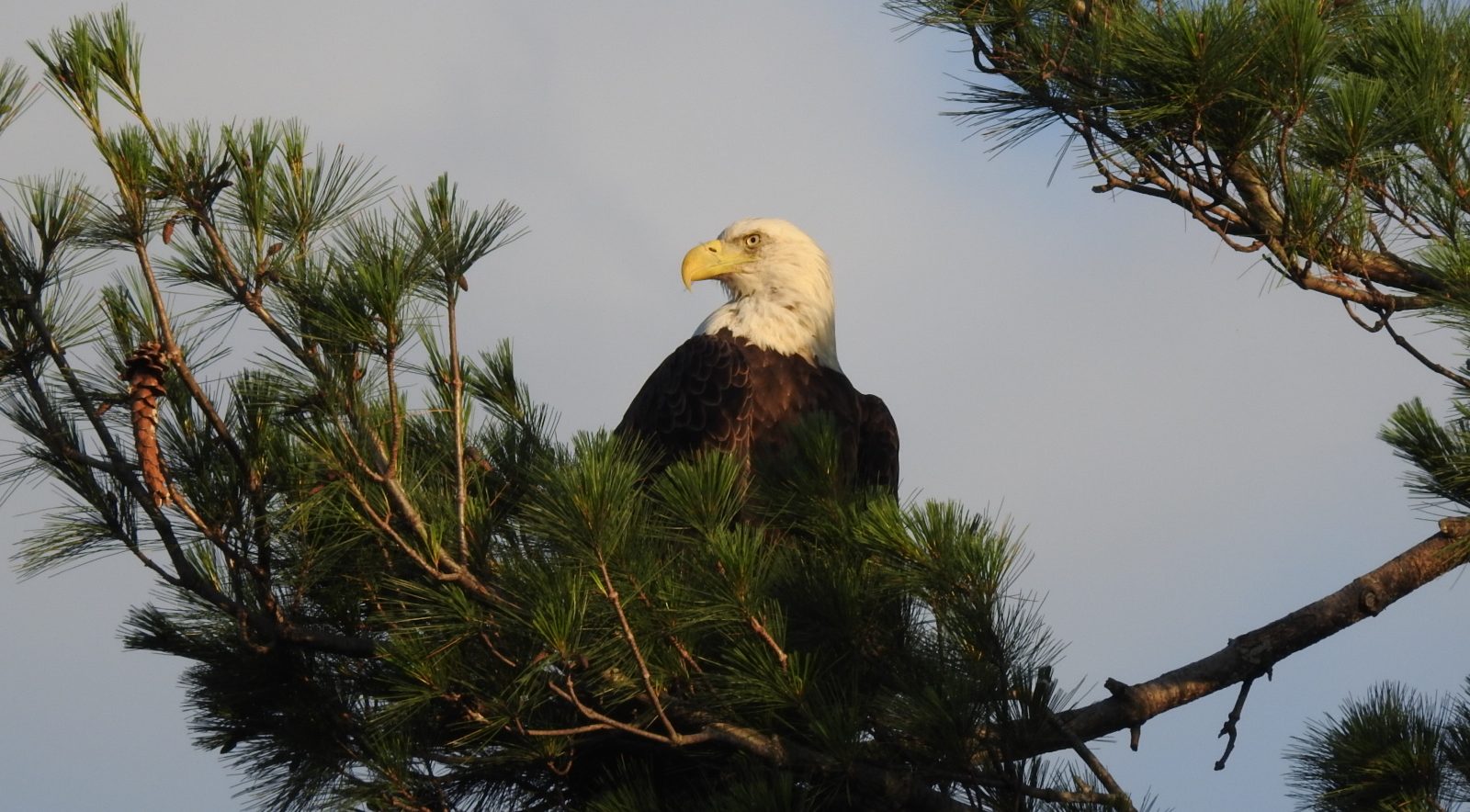 3. Choose your journaling materials carefully.
Consider how portable you want your supplies to be. I personally use a small watercolor set designed for travel, a pencil, a pen, and a simple notepad of cold press watercolor paper for my journaling. If you prefer to use markers/ink, be sure to pick a notebook with paper that will prevent the ink from bleeding through. I also make sure that everything I bring is easy enough to set up that I can stop and make an entry without a flurry of fiddling.
4. Focus on finding something new.
Don't worry about making your journal entries perfect. Focus on slowing down and looking for something new to you. If you are doing this activity in your backyard, look for something that you haven't seen before. If you are in a new place, look for what grabs your attention. Feel free to jot down words and images that stick out if that helps you get inspired. Then begin drawing what caught your eye.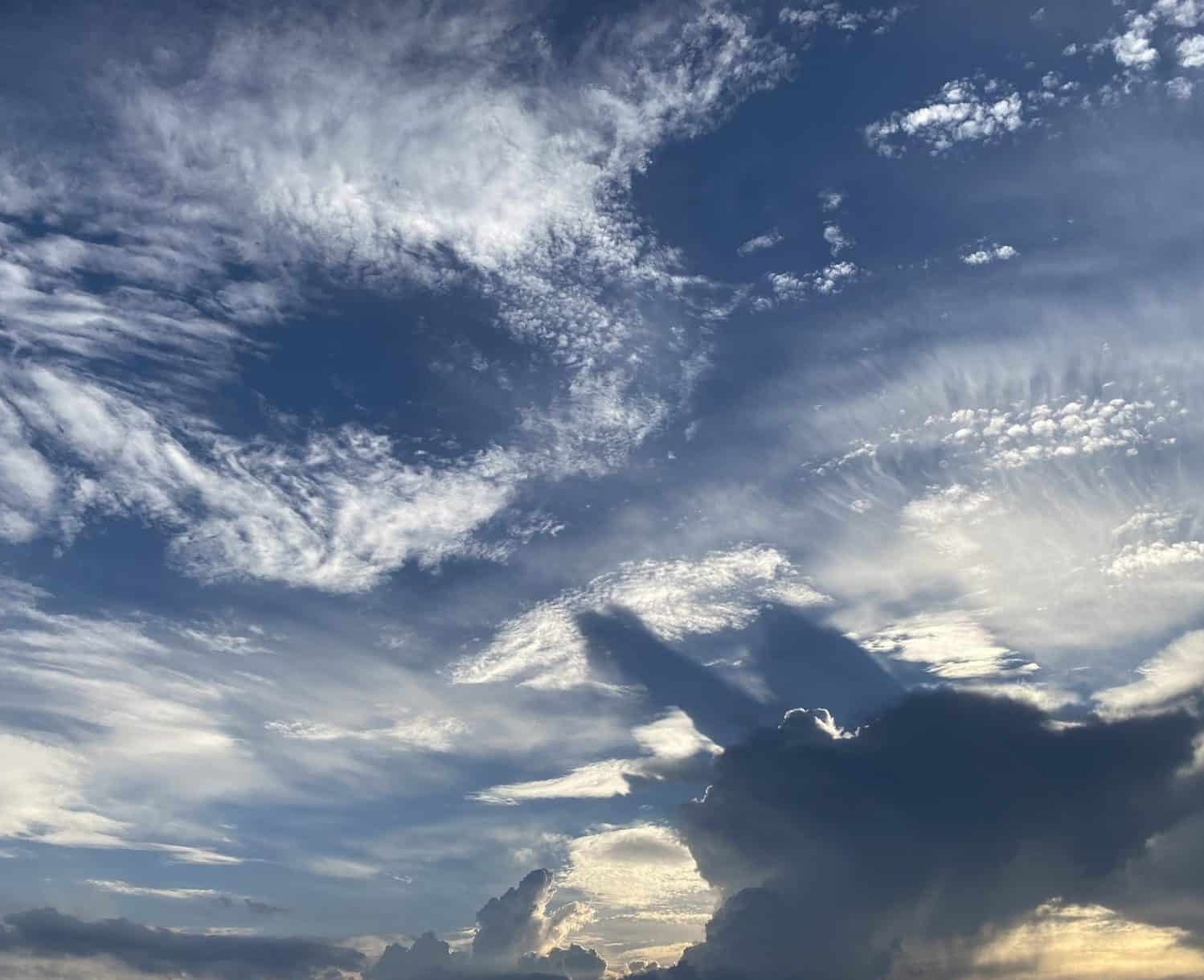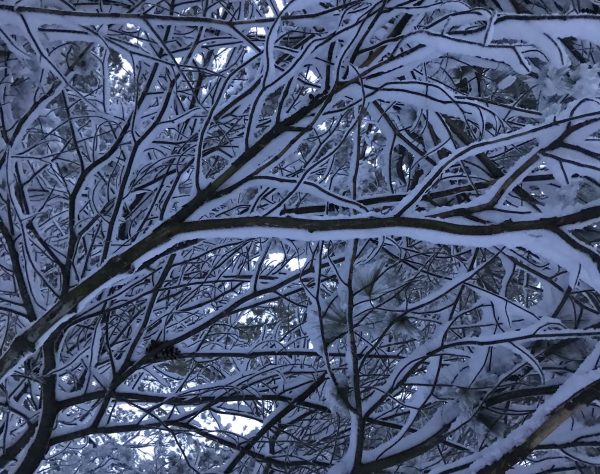 5. Take your time to observe the seasons.
Spending time in nature has been shown to have measurable health benefits. Allow yourself to spend time journaling without the distraction of checking the time or your messages, and consider journaling throughout the seasons of the year. You can even journal indoors in the winter—what can you see from a particular window, for example? Do you see animal tracks in the snow near your home? Get creative and give yourself the time to do so.
I hope that you find inspiration to give nature journaling a try, and that it brings an even greater enjoyment to your experience of the Riverway.