Invasive species are non-native plants, animals, and pathogens that cause environmental damage, economic loss, or harm to human health. These pests displace native species, harm habitats, and degrade natural, managed, and agricultural landscapes.
Wild Rivers Conservancy is committed to protecting the St. Croix River and its watershed from the threats posed by invasive species. We currently have an Aquatic Invasive Species (AIS) Strategic Plan to address AIS threats and impacts. This plan will be updated within the next year in collaboration with our AIS partners across the watershed. The Conservancy also coordinates the St. Croix–Red Cedar Cooperative Weed Management Area (SC-RC CWMA).
Wild Rivers Conservancy is working in several areas to mitigate invasive species.
Asian Carp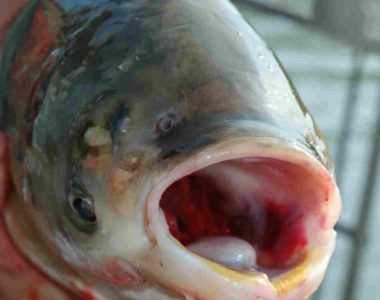 Aquatic Invasive Species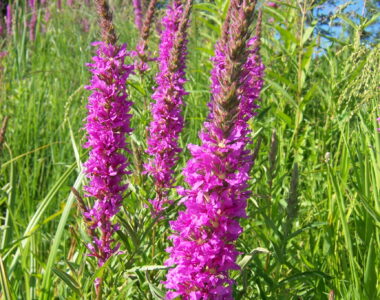 Terrestrial Invasive Species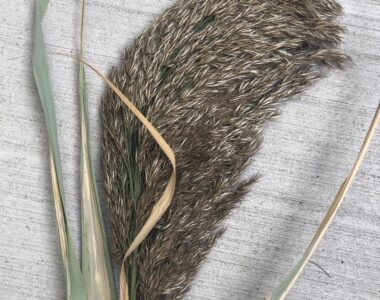 AIS Strategic Plan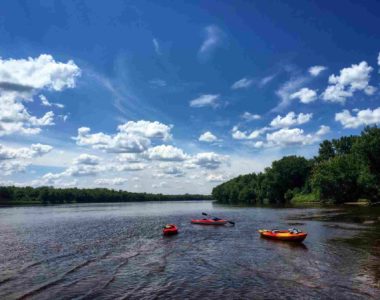 St. Croix-Red Cedar CWMA