Whether you are a nature novice or an experienced adventurer,
Explore Wild Rivers has a program for you.

Explore Wild Rivers aims to get people of all ages, abilities, and skill levels recreating in the St. Croix National Scenic Riverway and its greater watershed. These fun, informative, and often inspirational experiences help form a deeper connection with the outdoors and the riverway. Build new sets of skills, engage with others, and learn more about the St. Croix watershed. From guided hikes and paddles, to fly fishing workshops, to winter snowshoe walks—there are many ways to explore this wild and scenic place. Let Explore Wild Rivers take you there!
Check out all Explore Wild Rivers events below and visit our dedicated
St. Croix & Namekagon River Paddles Page.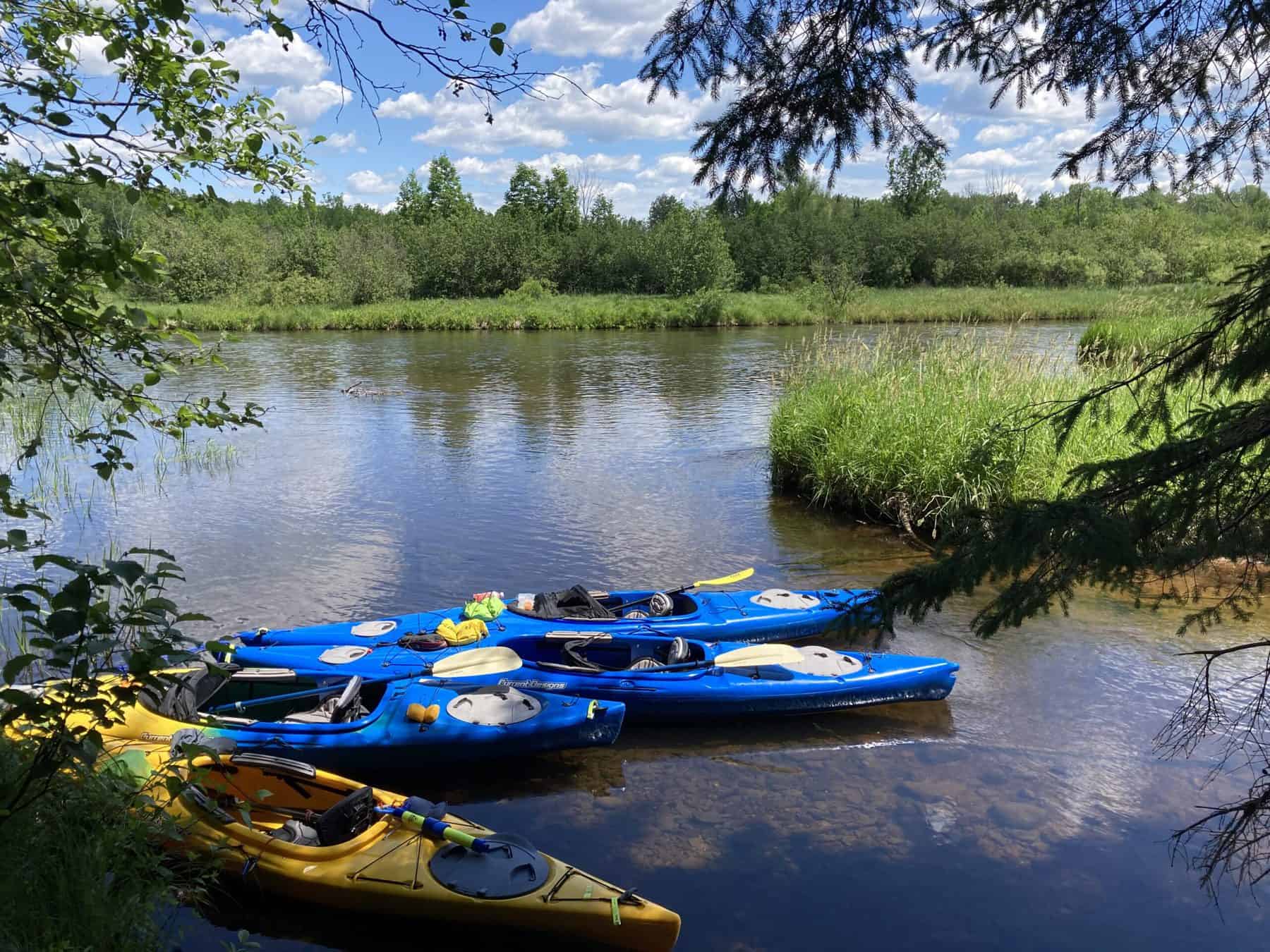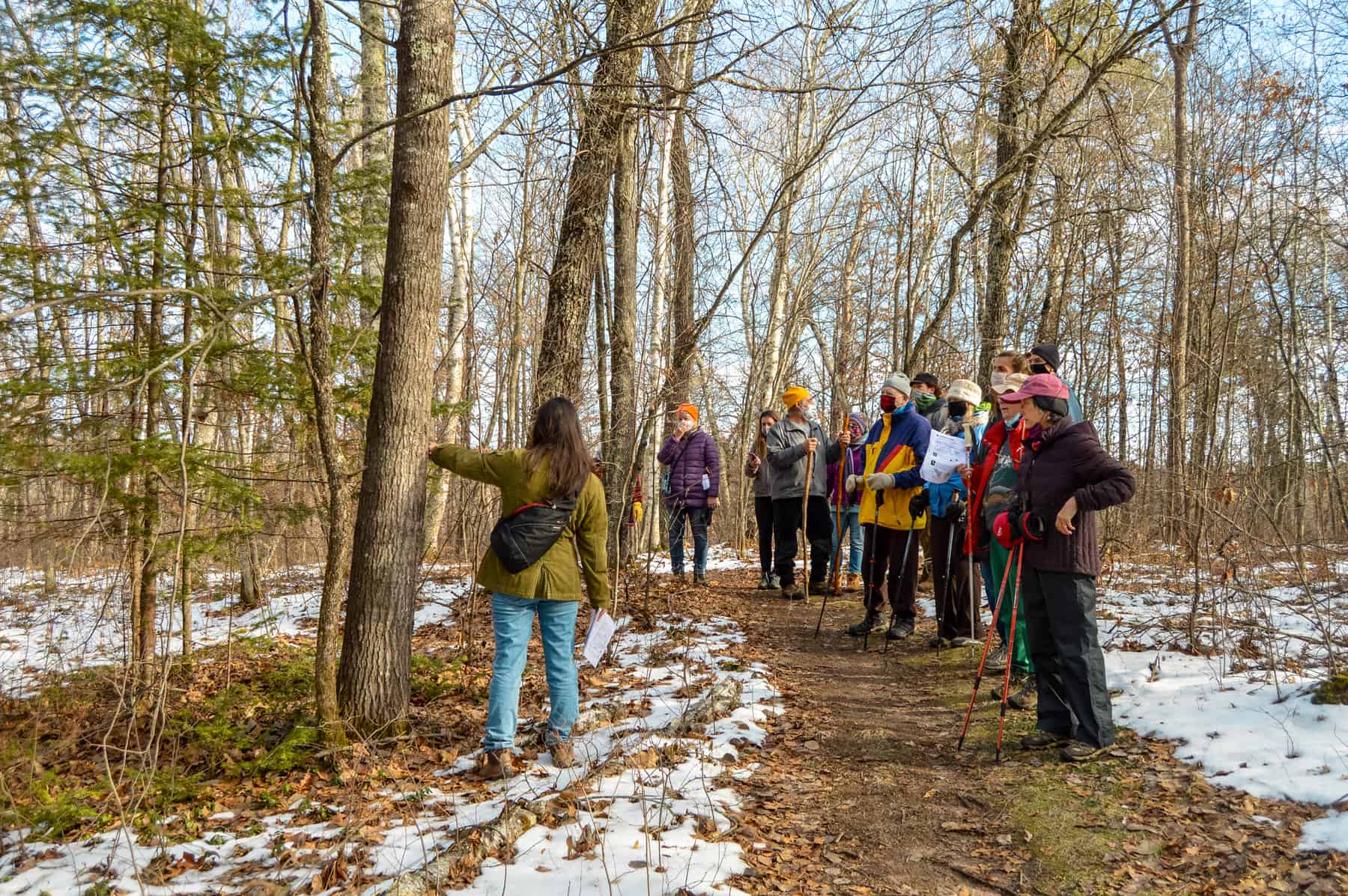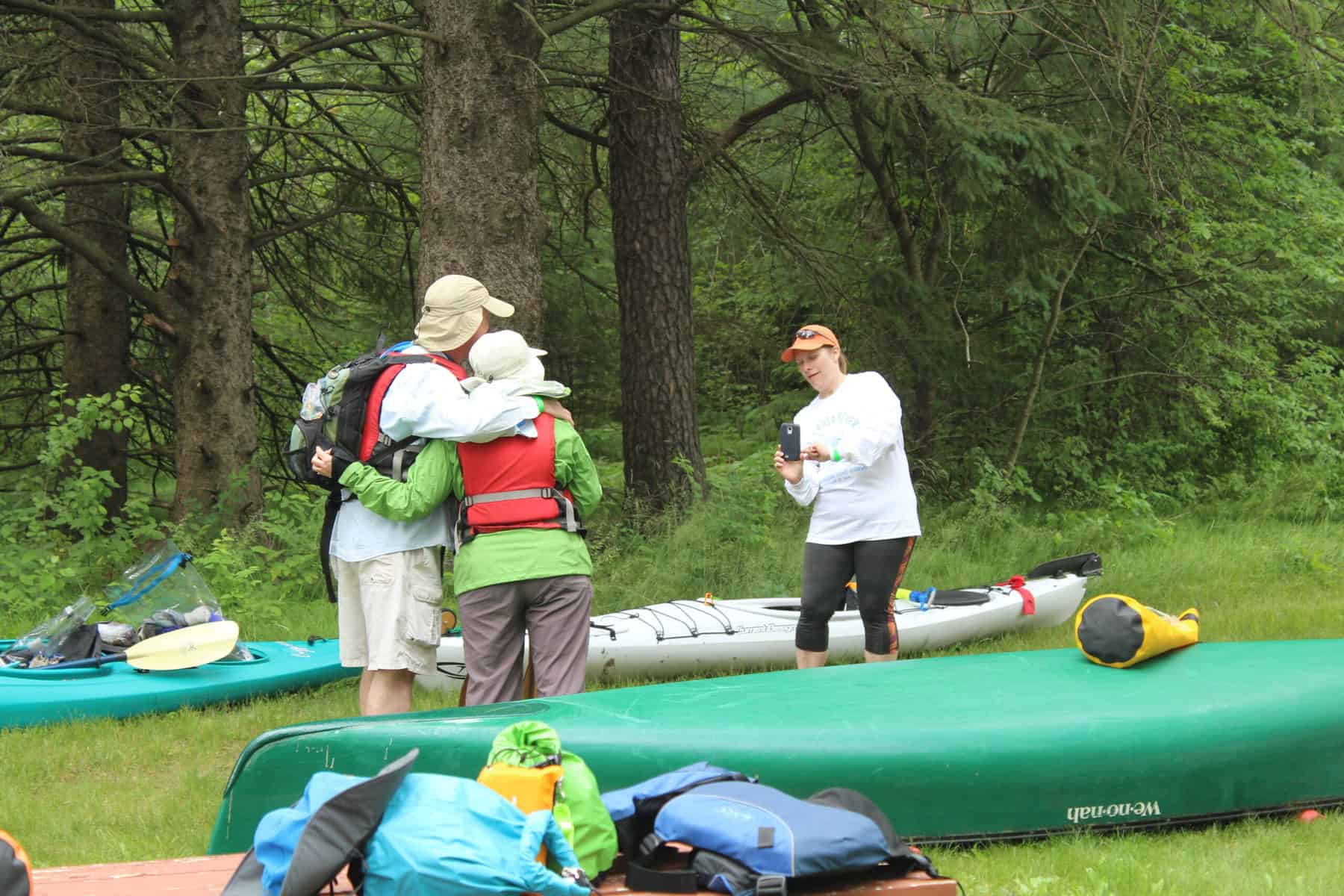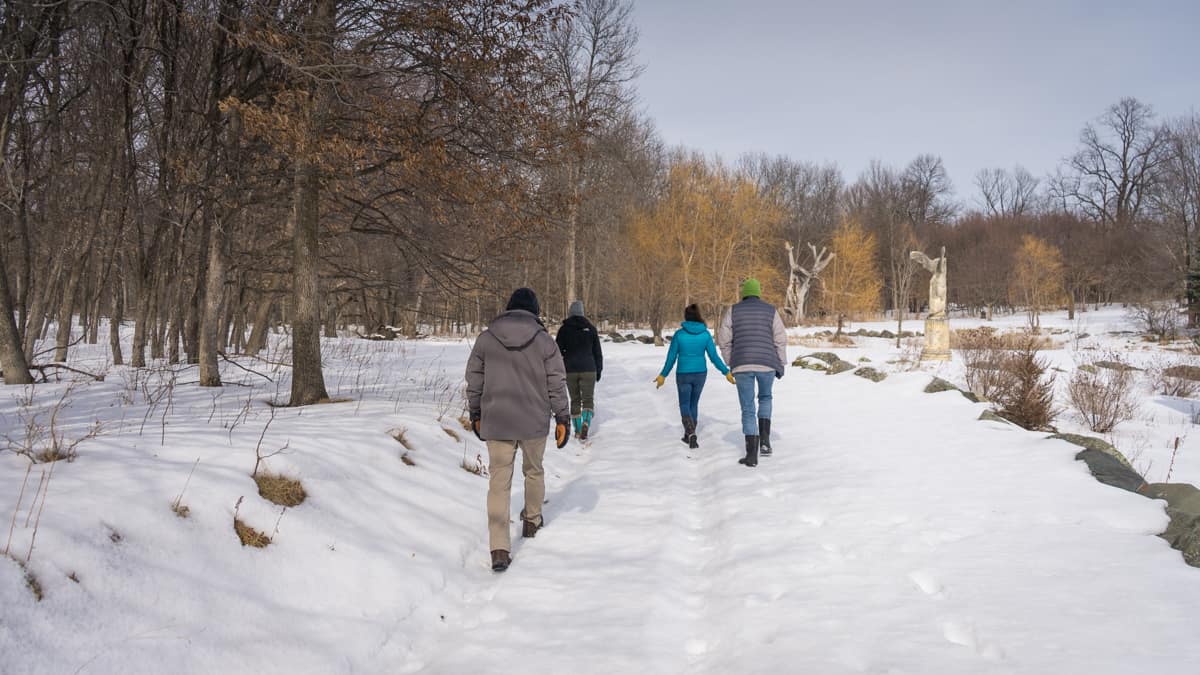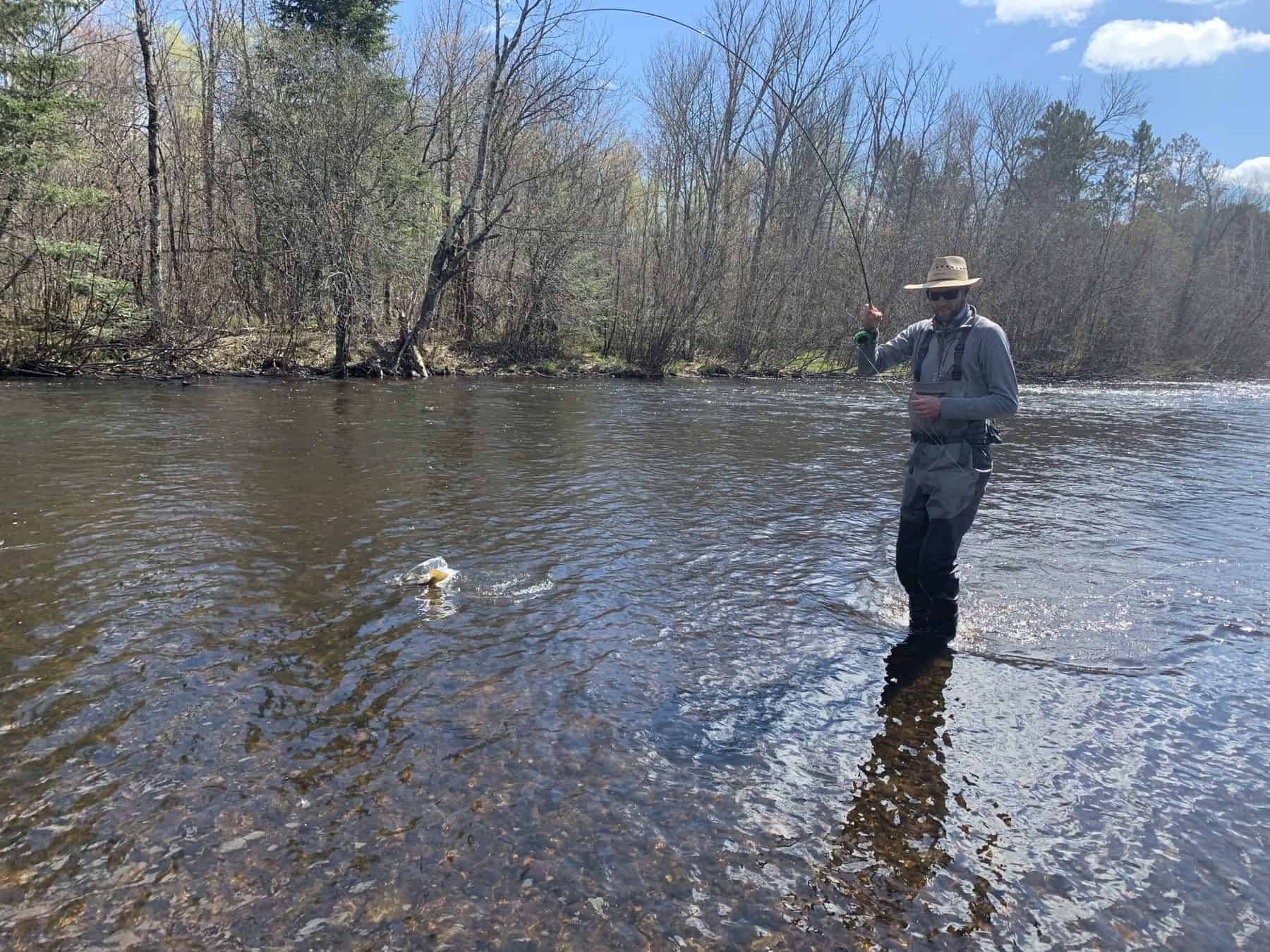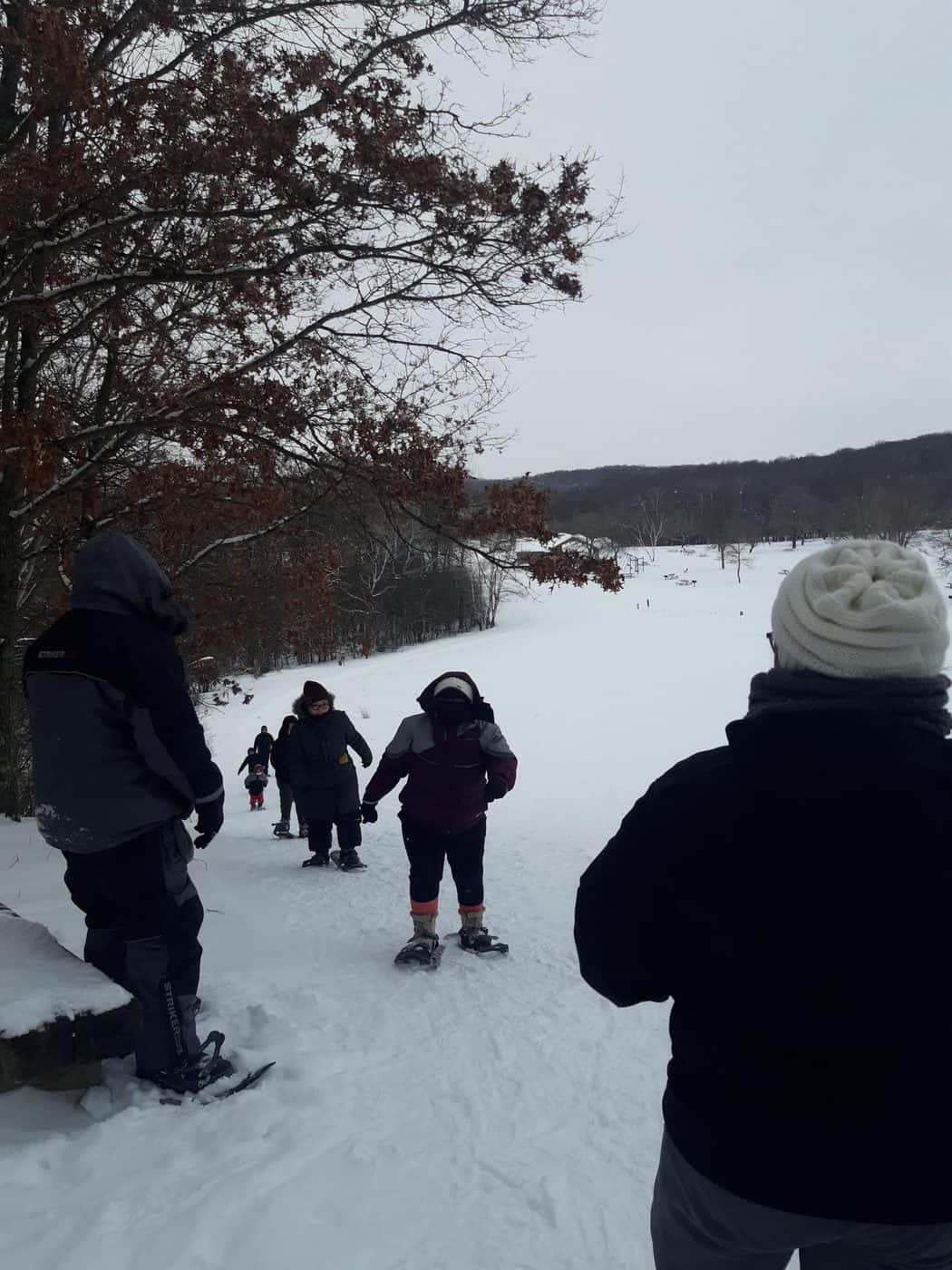 Kayak Paddle Excursions and Trips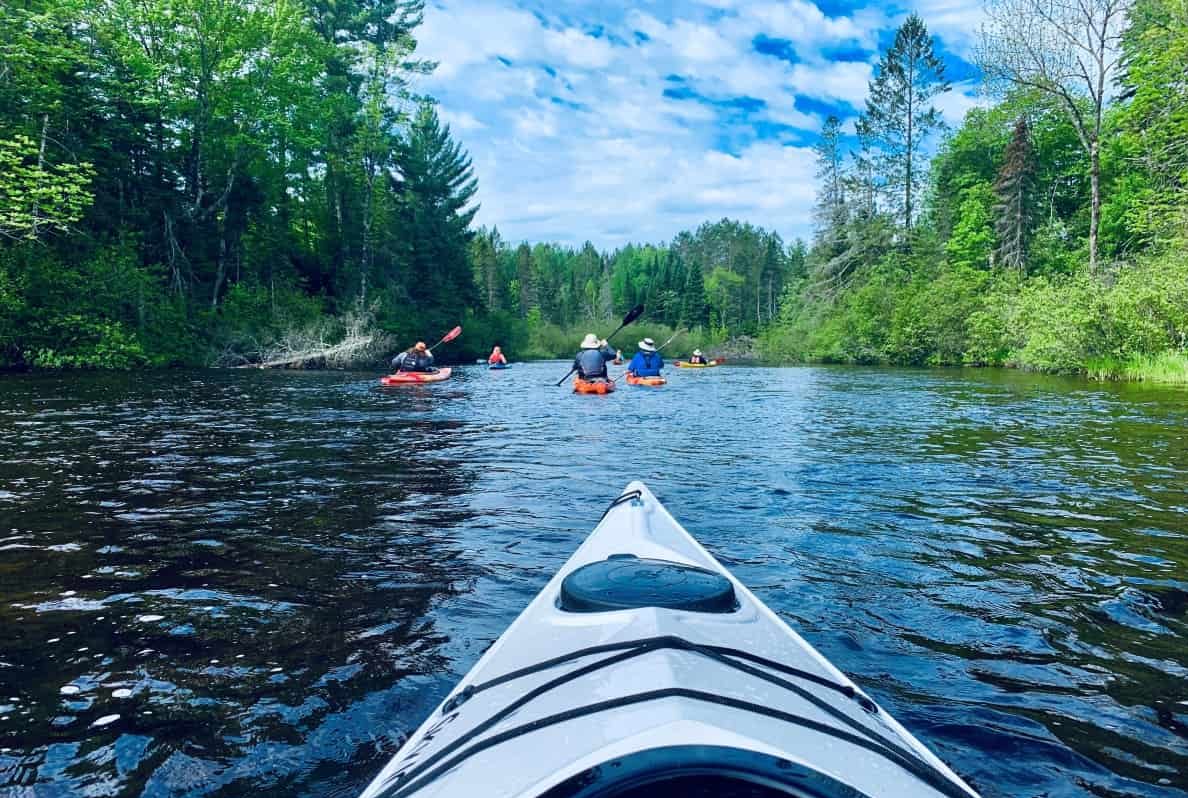 Explore the St. Croix and Namekagon Rivers with our fully-supported paddles.
Whether you chose a one-day excursion, a multi-day camping paddle, or the 3-day Namekagon River trip, experience your wild and scenic rivers in a safe and fun environment.
ONE DAY PADDLES will connect you to geology, nature and wildlife, cultural resources, or other informative topics. There's always something to discover in this national park. These trips are suitable for a range of experience levels.
CAMPING PADDLES combine the rustic nature of tent camping with the support of a guided paddle. Let our staff lead the way on this outdoor adventure.
NAMEKAGON 3-DAY PADDLES offer the best of nature with the comfort of hotel stays, hot meals, and a support team to do your heavy-lifting. These 40-mile trips will take you down beautiful stretches of the Namekagon River that connect you to the truly wild and scenic aspects of the St. Croix watershed.
Registration is required and limited for all paddles and includes shuttle service, use of a kayak, paddle, PFD, and accommodations when applicable.
Explore Wild Rivers Photo Highlights