ANNUAL FUNDRAISER FOR WILD RIVERS CONSERVANCY OF THE ST. CROIX & NAMEKAGON

---
THURSDAY, SEPTEMBER 14, 2023  |  5:00 - 8:00 PM  |  RUSTIC ROOTS WINERY | SCANDIA, MN

Due to your generosity in 2022, we raised more than $39,000 in support of the new Joint Volunteer Program. With a more structured, coordinated, and robust united program, volunteers will provide support well beyond our staff capacity. Working with citizen stewards, we can increase capacity for land restoration, park maintenance, education programs, outdoor recreation, and citizen science monitoring - inside and outside park boundaries.
Only through people willing to give is our work possible. Special thanks to the more than ten volunteers, our hard-working Conservancy staff, The Acreage at Osceola, and many more who shared their support of this successful event.
Stay tuned for 2023 event details!
WAYS TO SHOW YOUR SUPPORT AT THE FUNDRAISER
We've all heard the phrase, "Your presence is really present enough. " And we sure do mean that! Your continued support has been a driving force in supporting the protection and stewardship of our wild & scenic rivers. We look forward to and thank you for your attendance at this year's event. 
Our annual fundraiser is certainly an evening of fun but is also an important night for the Conservancy. Protecting over 200 river miles takes a lot of resources - with people being the most invaluable resource of all. As we look towards the future and assess the needs of the Riverway, what we need are boots on the ground to help us and our partners achieve the work that is imperative to promoting the health of the watershed while creating new opportunities for stewardship.
Volunteers are at the heart of what makes the expansion of these initiatives possible. This year's Fund-A-Need program will focus on the rewards, opportunities, and successes that the gifts of time and talent afford the Riverway and how we can do more to champion those that share these gifts.
Should you feel inspired to show your additional support, preview the items featured in this year's live auction or come prepared to raise your paddle. Eat. Drink. Celebrate. Give.
2022 ANNUAL FUNDRAISER SPONSORS
The Conservancy would like to express our gratitude that to those that sponsor this event. These funds help to build the foundation around which others can contribute their support for the Riverway while celebrating amongst fellow stewards and supporters. We thank you!
David & Patricia Borchert
Chris & Dwight Porter
AT&T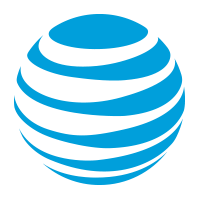 Lee Lynch & Terry Saario
Tom & Laura Swain
Chuck & Peg Arnason
Randall Clary & Lisa Etzwiler
David Cross
Jennifer Gross

Richard & Sally Leider
John Stoklosa & Nancy Cole
Mary Uppgren & David Drysdale
Phil Willkie
Brian & Bonnie Alton
Doug Blanke
Victoria Miller & Jim Carter
Amy Short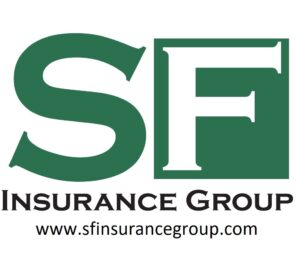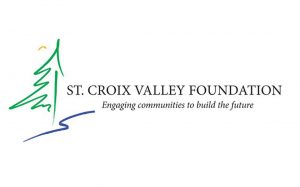 Pamela & Michael Smith
Nancy Speer & Jim Shaver
Curtis West
Dan & Ruth Ann Willius
For sponsorship opportunities or questions regarding the event, please contact our Director of Development, Bethany Cox at bcox@wildriversconservancy.org.
To purchase your annual fundraiser tickets, click here.