New name. Same important vision. 
The St. Croix River Association has become the Wild Rivers Conservancy of the St. Croix and Namekagon.
Our new name flows from the changing and diverse needs of the watershed, reflecting our goals and hopes for the future.
Who We Are:
The Wild Rivers Conservancy is the official nonprofit partner of the St. Croix National Scenic Riverway.
Together with the National Park Service and others, we create opportunities for people to experience and care for the Riverway.
Thanks to your support, we work throughout the watershed
to protect and enhance this national park that flows through its heart.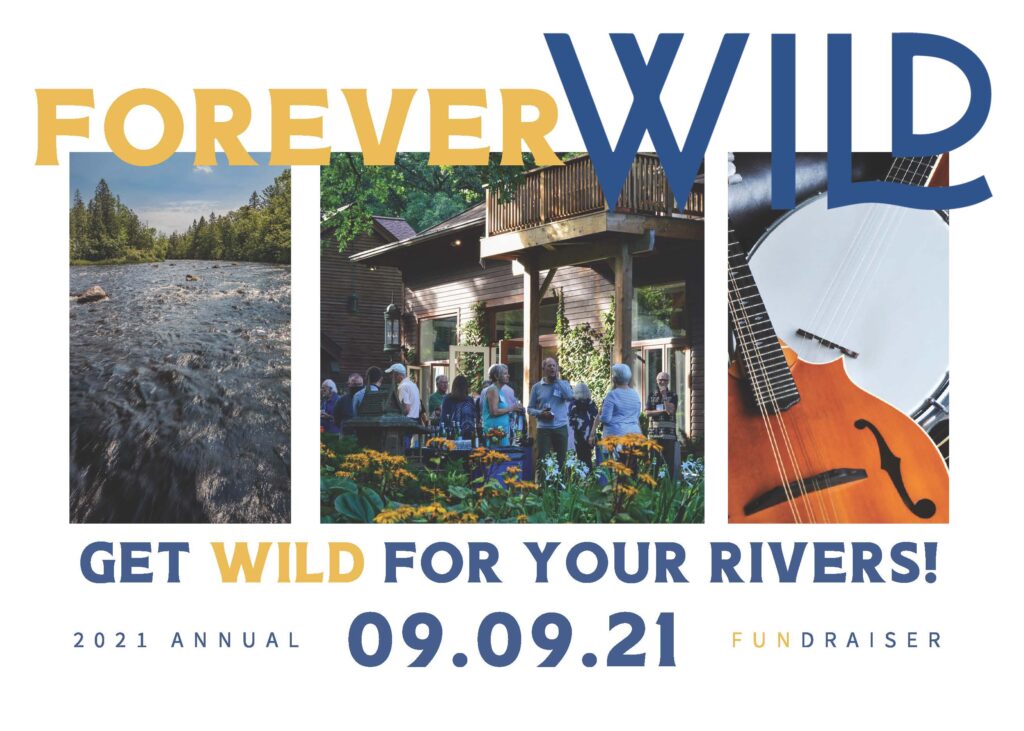 Forever Wild: Get Wild for Your Rivers
Bluegrass, trees, and rivers in between—you're not going to want to miss this FUNdraising hootenanny on Thursday, September 9 at the Acreage at Osceola!
2021 has been a big year for the Wild Rivers Conservancy, and there's a whole lot more excitement ahead. See what we have planned and save your spot on the dance floor today!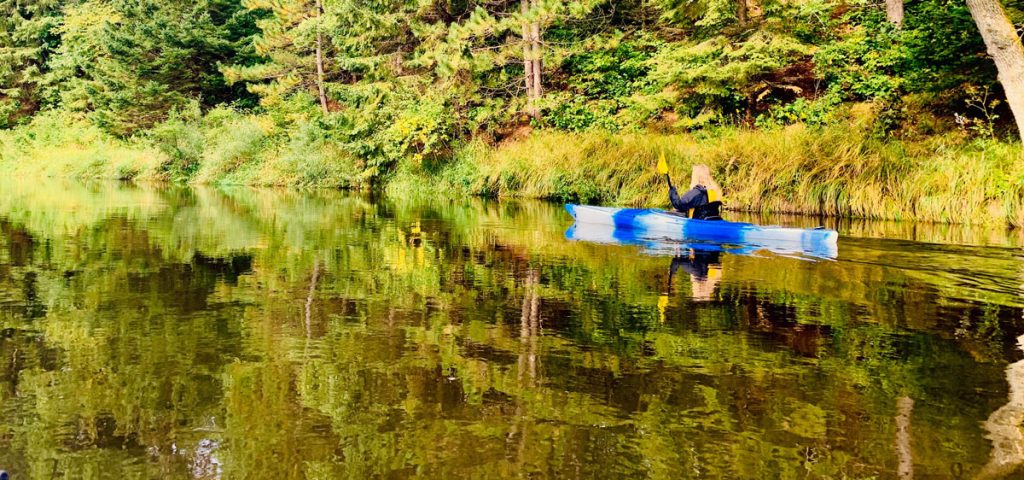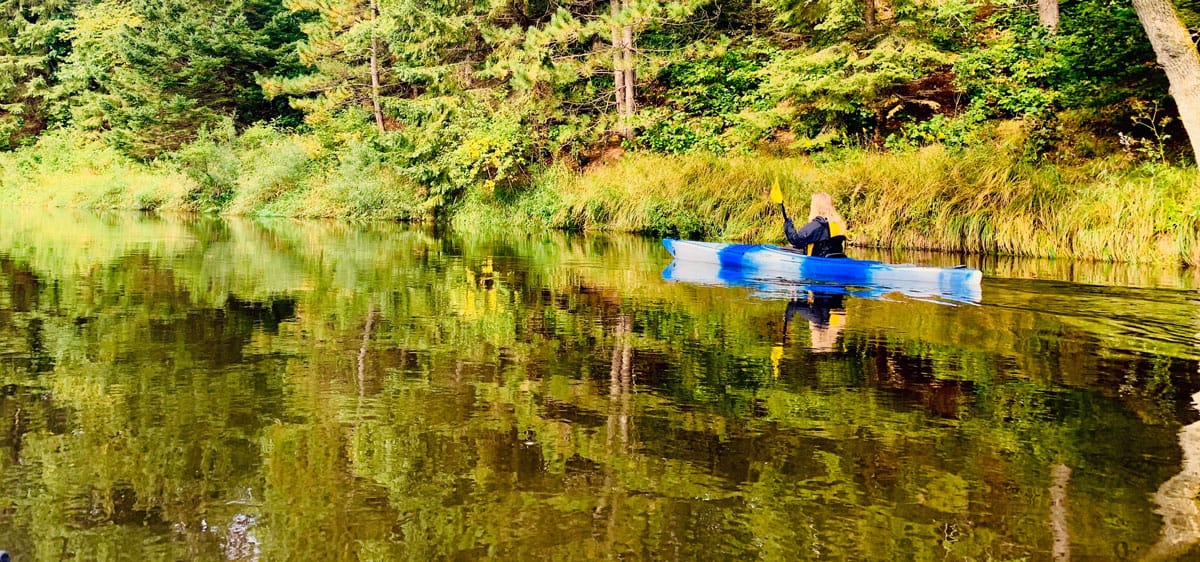 **This paddle is now sold out. If you are interested in being added to the waitlist for our August 1-3, 2021 paddle, please contact us at info@wildriversconservancy.org.** Explore 40 miles of the Namekagon River on a fully supported kayak trip…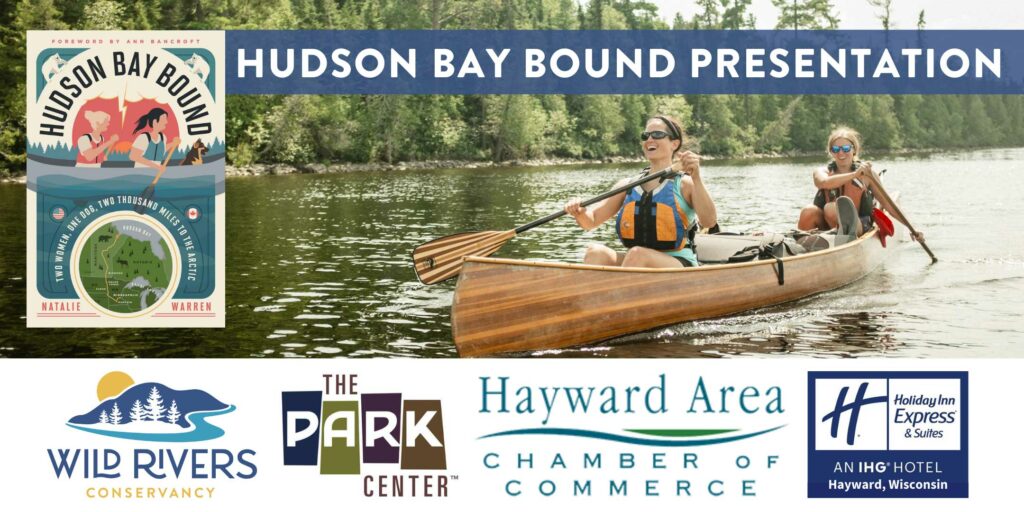 You'll want to grab a paddle and head out for an adventure of your own after hearing author Natalie Warren! From snake nests to sweltering heat, polar bears, and paddling in unrelenting winds, the 85-day journey of the first two…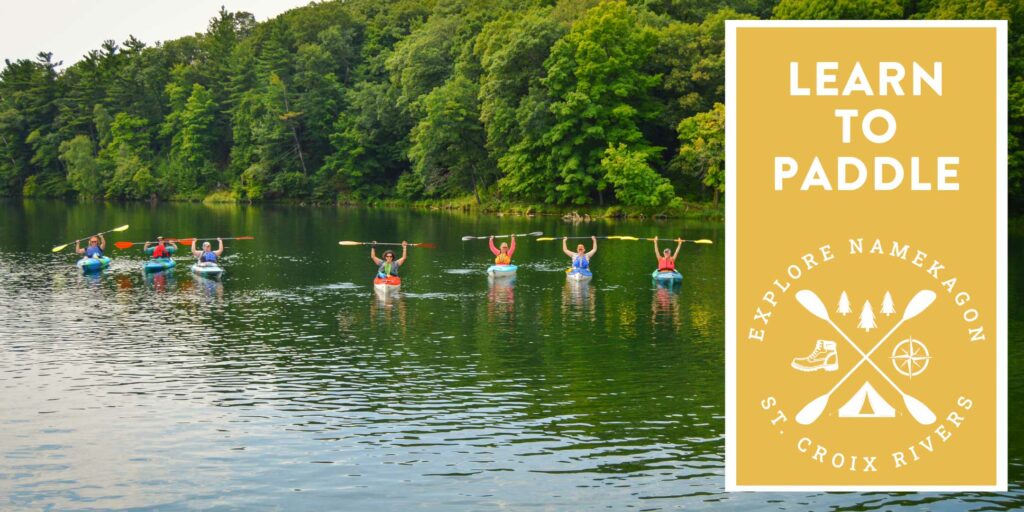 Have you seen someone paddling a kayak and thought it looked fun? Ever wondered what you need to get started on a kayak adventure of your own? We've got you covered with a beginner kayaking experience that will give you…
Stay in the Loop
Sign up to receive updates on the latest happenings. You can opt out any time and we will never share your info or spam you.