New name. Same important vision. 
The St. Croix River Association has become the Wild Rivers Conservancy of the St. Croix and Namekagon.
Our new name flows from the changing and diverse needs of the watershed, reflecting our goals and hopes for the future.
Who We Are:
The Wild Rivers Conservancy is the official nonprofit partner of the St. Croix National Scenic Riverway.
Together with the National Park Service and others, we create opportunities for people to experience and care for the Riverway.
Thanks to your support, we work throughout the watershed
to protect and enhance this national park that flows through its heart.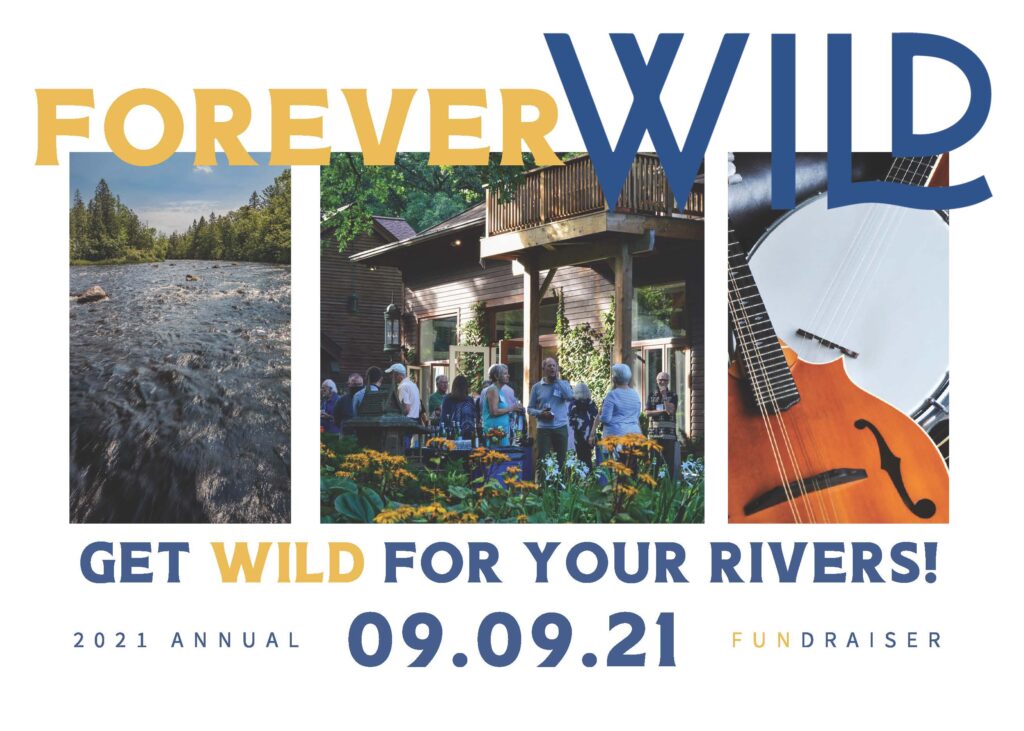 We Got WILD for Your Rivers
Talk about a spectacular evening! Everything from the setting and weather, to the company and camaraderie, had us feeling all the feels. We laughed, cried, ate great food, and jammed to good music; we were so grateful to spend the evening with you!
165 of you in attendance and those there in spirit went WILD with your enthusiasm and support at our annual fundraiser. Thank you.
Is it too early to be looking forward to next year's event? Never!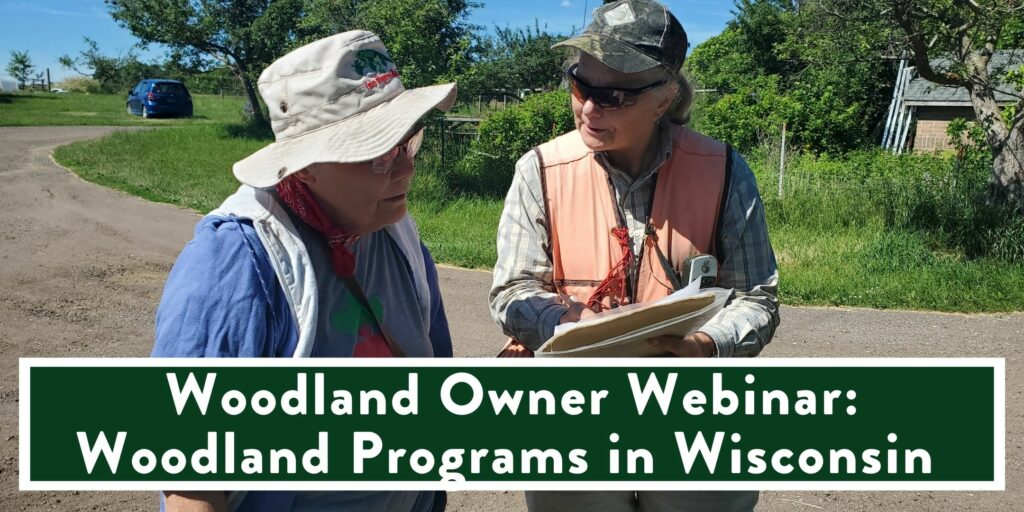 Do you qualify for Managed Forest Law, a Wisconsin tax incentive program?  This session will link you to the people, programs, and organizations that offer technical and financial assistance to help you achieve your goals with your woodland. This webinar…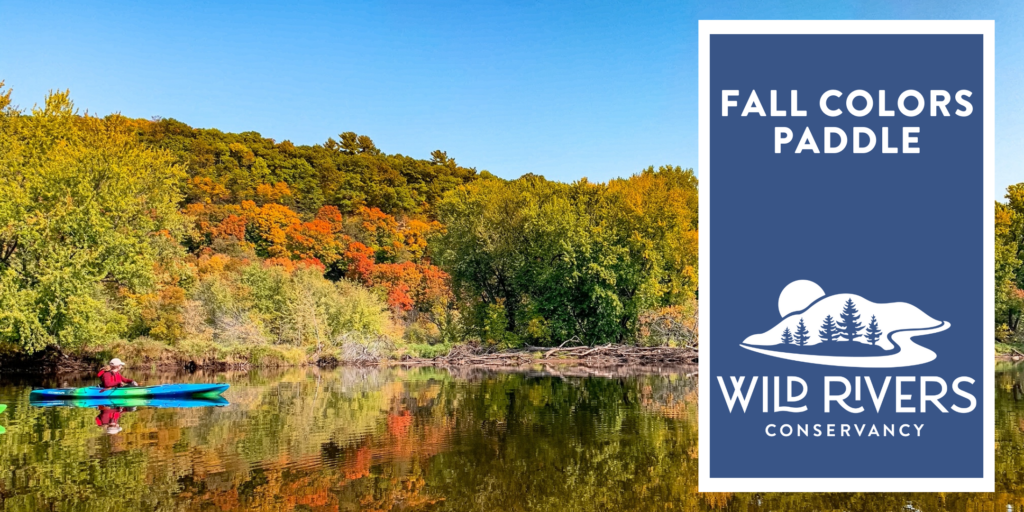 See autumn colors in a new light with a kayak adventure on the Namekagon and upper St. Croix! Watch the colors change and discover the wonders of fall in the Northwoods during this guided paddle. Led by Naturalist Jeremiah Walters,…
Stay in the Loop
Sign up to receive updates on the latest happenings. You can opt out any time and we will never share your info or spam you.