Support Our Thriving Riverway!
Wild Rivers Conservancy members are the force that conserves the St. Croix National Scenic Riverway's clean water, beautiful scenery, rare plants and animals, and high-quality outdoor recreation.
Our members are donors who support our work and believe in our mission to protect, restore, and celebrate the St. Croix River and its watershed. Members share their enjoyment of the Riverway and want to support the projects and programs that benefit it. Their shared love and appreciation for all that makes the St. Croix and Namekagon Rivers special compels them to take their commitment to a new level. By becoming a member today, you'll strengthen the voice of the river and help us ensure that the Riverway we cherish today will be protected for future generations.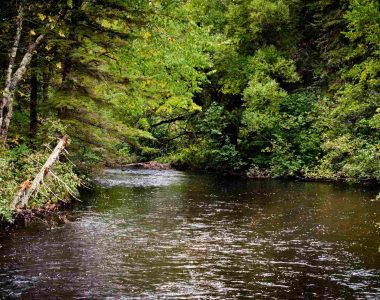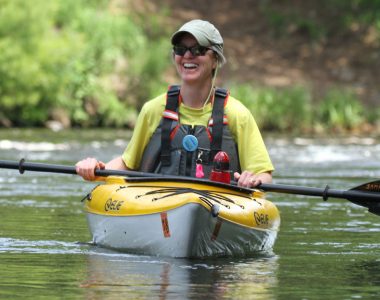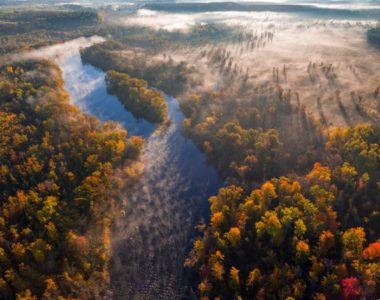 Your 100% tax deductible membership gives you a year's worth of exciting benefits!
Membership includes the following benefits:
Email Newsletter with Riverway news, stories about the watershed, and upcoming events
Semi-annual member newsletter with the latest Riverway and Wild Rivers Conservancy news
Recognition in the Annual Report (memberships $50 and above)