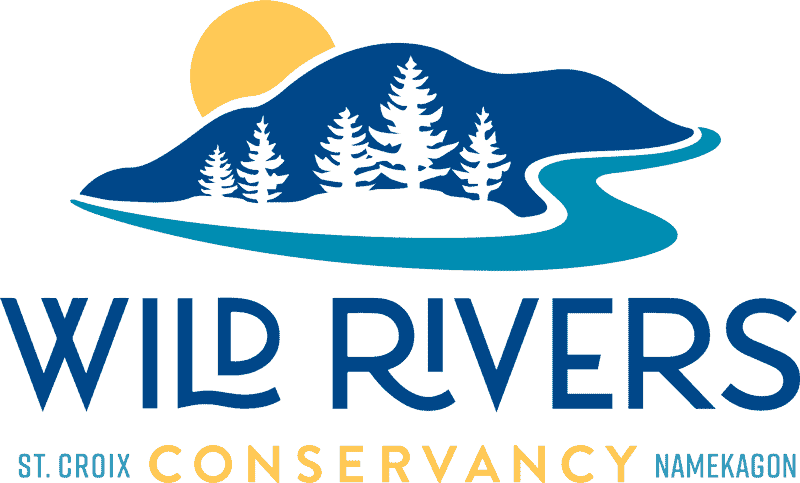 New name. Same important vision.
The St. Croix River Association has become the Wild Rivers Conservancy of the St. Croix and Namekagon.
Our mission: Inspire stewardship to forever ensure the rare ecological integrity of the St. Croix and Namekagon Riverway.
Our new name and mission flow from the changing and diverse needs of the watershed, reflecting our goals and hopes for the future. Using both St. Croix and Namekagon in our name distinguishes and defines us as the nonprofit partner for the St. Croix National Scenic Riverway. The new brand will increase visibility and support for the park and our work. It will advance our ability to help protect park resources and enhance the visitor experience to cultivate future park champions.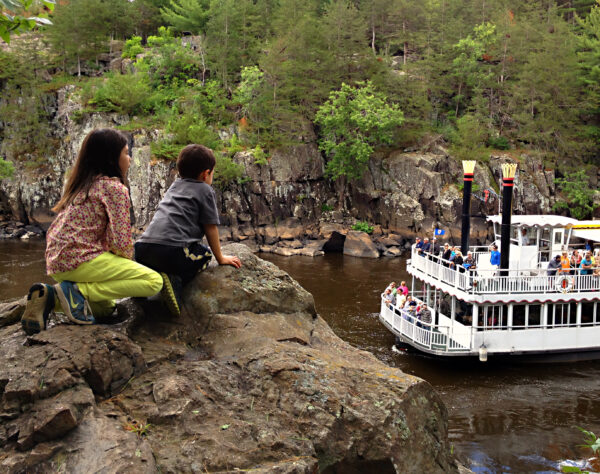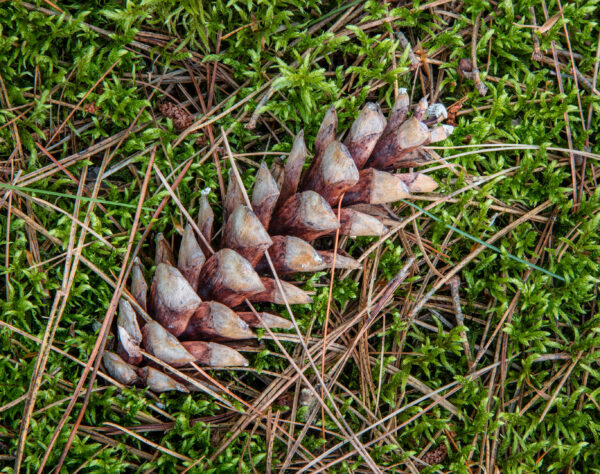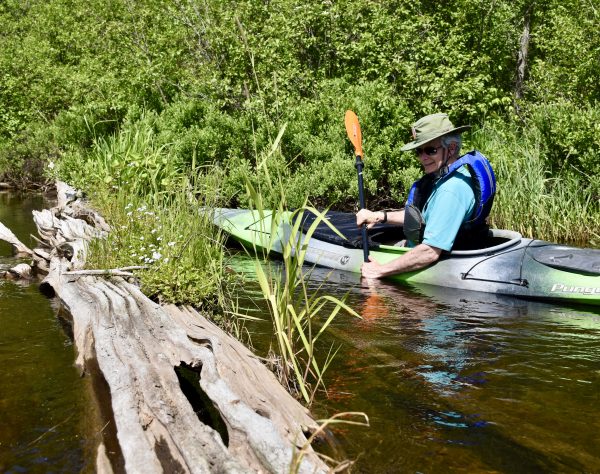 Together with the National Park Service and others, Wild Rivers Conservancy creates opportunities for people to experience and care for the Riverway.
Our work includes: 
Facilitating adventures and outings for people of all ages, abilities, and skill levels

Educating K-12 students through in-person and online environmental activities

Engaging

the public on woodland and water conservation efforts

Restoring habitats and mitigating invasive species to help native plants, insects, and animals survive and thrive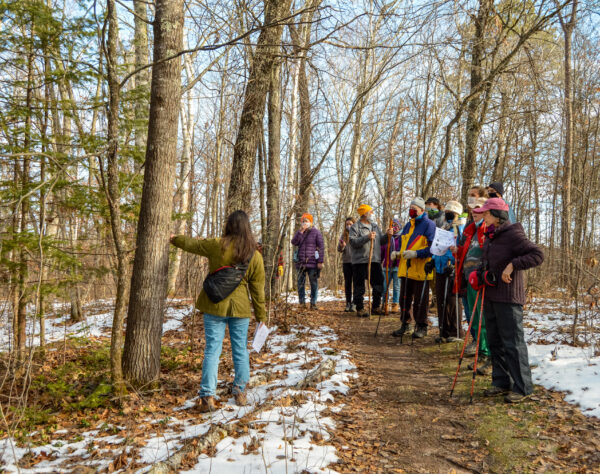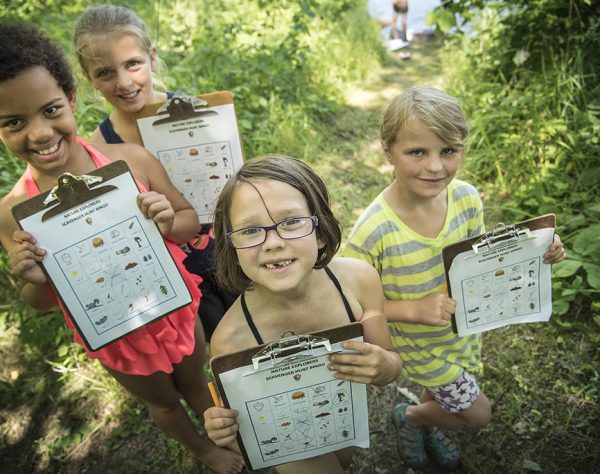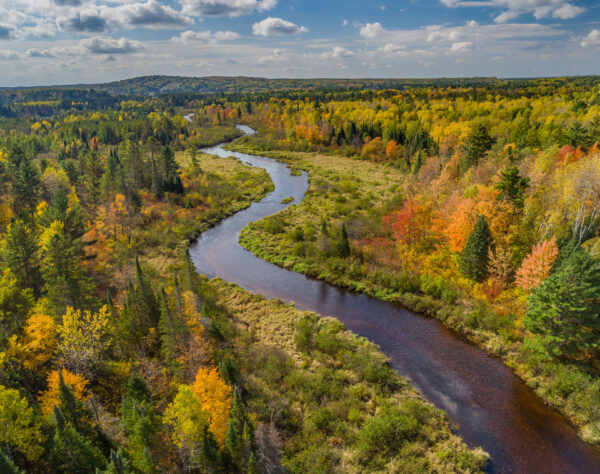 As the Riverway continues to see a record number of visitors, it is more important than ever for us to continue working together to conserve our wild and scenic rivers. Wild Rivers Conservancy is ready and excited for the new opportunities ahead, and we hope we can count on your support. 
We are incredibly grateful to everyone that helped lay the groundwork for everything we are today. The new brand builds on our rich, 110-year legacy to give the Riverway a stronger voice. Together, we'll be a strong organization for the Riverway for another 110 years!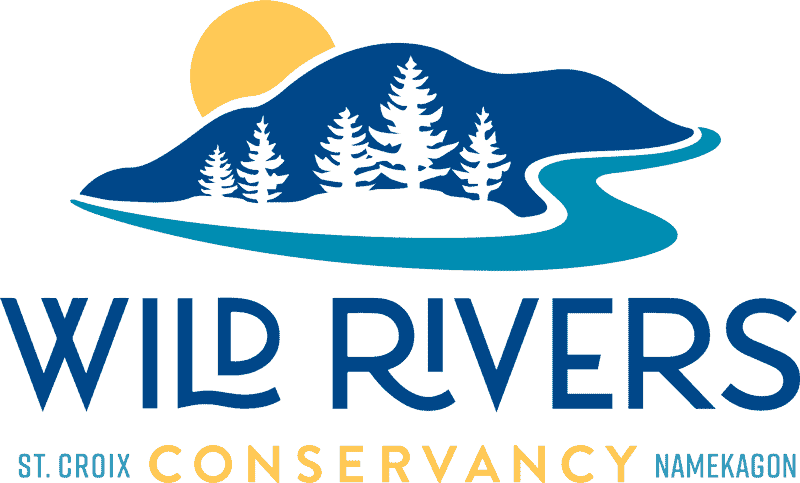 Download the Wild Rivers Conservancy Press Kit