Spring has arrived in the Riverway! As the temperatures warm, here are some tips for staying safe, spotting the first beautiful woodland blooms, and planning ahead for your summer camping adventures.
Springtime is a welcome sight in the Riverway, but winter still feels like a close companion as pieces of ice parade their way downstream. 
During this time of year, the air may be warm and welcoming but the water is high, fast, and cold, with floating debris that could be hazardous for river users. 
As the rivers of the park continue to open up, a lot of ice still remains in these early days of spring. Ice shelves on shorelines can be deceptive and give way under pressure. A number of landings, especially on the Namekagon, are still snowed in and can't be accessed, so finding a stretch of the river to explore in those areas is difficult.
One unique feature of this spring is that we didn't have a lot of snow in the watershed, which means water levels rose and then dropped quickly. This process is usually slower, but last summer's drier weather meant that the groundwater supply was not entirely replenished when it would normally be. It's also worth noting that we have all become accustomed to higher river levels in recent years, as we haven't had low water levels in spring since 2010-2011.
According to St. Croix National Scenic Riverway Park Ranger Dale Cox, we could have midsummer water level conditions in the middle of May or early June unless we get sufficient rainfall. 
So what does this mean for springtime recreation on the river? Extreme caution is encouraged at all times when dealing with high, fast, and cold water, and the safest thing to do right now while the river is shaking off the winter ice is to stay on shore and admire the flow from afar.
If you have questions about river conditions, trip planning, or safety, call the St. Croix National Scenic Riverway Visitor Centers in St. Croix Falls or Trego. Be sure to visit their website for recommendations on what gear to bring, weather, and what the river's doing before heading out on your adventure.
Special thanks to St. Croix National Scenic Riverway Park Ranger Dale Cox for the expert advice and updates.
While we wait to safely recreate in the water, take the opportunity to enjoy the Riverway on foot and keep an eye out for these spring blooms in the coming weeks!
Pro Tip: Bring a trash bag on your hikes to pick up any litter you see. You'll be a river hero and get to enjoy the outdoors at the same time!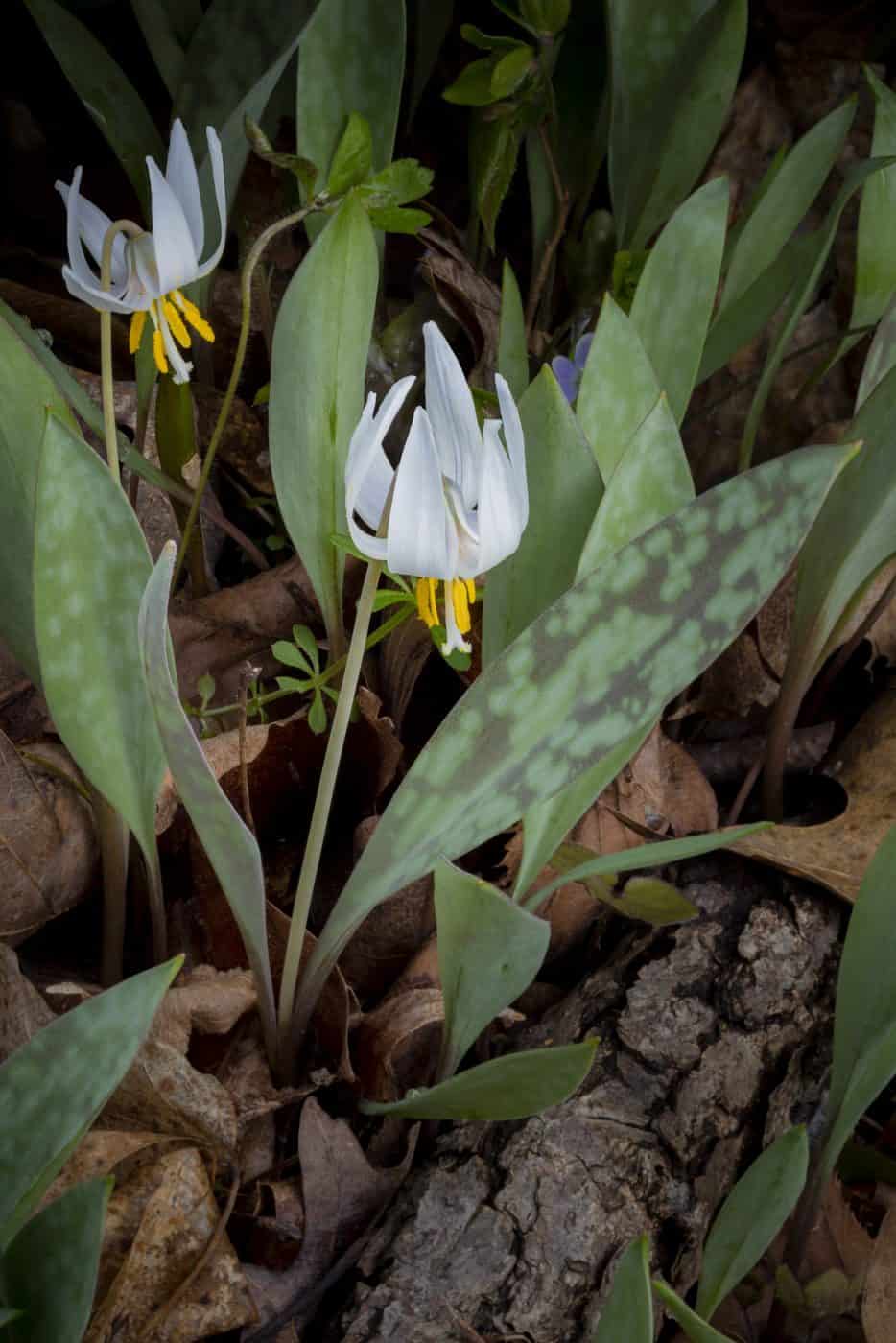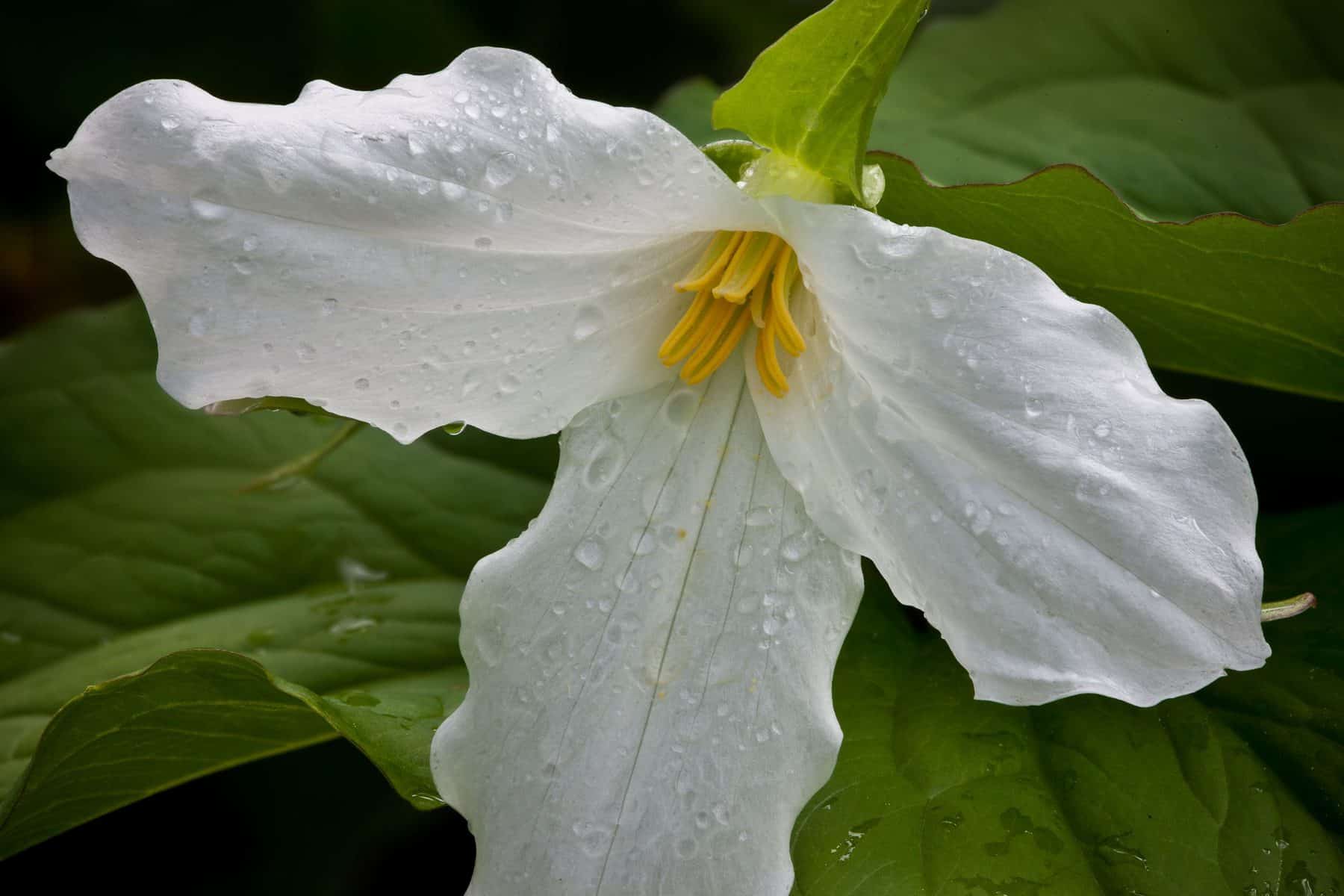 Bloodroot (

Sanguinaria canadensis

) blooms around March to May. This flower likes to call the woods its home. If picked, their flowers wilt rapidly and will also ooze a red juice.
White Trout Lily (

Erythronium albidum

) are one of the first woodland flowers, blooming around April-May. If you find one, you can most likely find a dozen more next to it.
Virginia Spring Beauty (

Claytonia virginica

), a native plant that grows in moist, wooded areas and blooms around April-June. You'll need a sharp eye to find it; it only grows about 3-6" tall. 
Jack-in-the-Pulpit (

Arisaema triphyllum

) likes rich, moist deciduous woods. This plant is most likely older than you think, with some plants living over 25 years. They flower around April-June.
Large-flowered Trillium (

Trillium grandiflorum

) can be seen while hiking through the woods from May to June. They prefer moist soils and partial sunlight which makes the deciduous forest a perfect home. They also get some help from the ants to spread their seeds. Check out your local park to see if you can find them!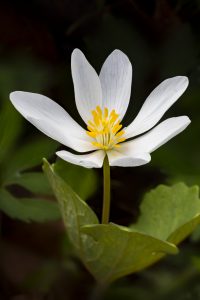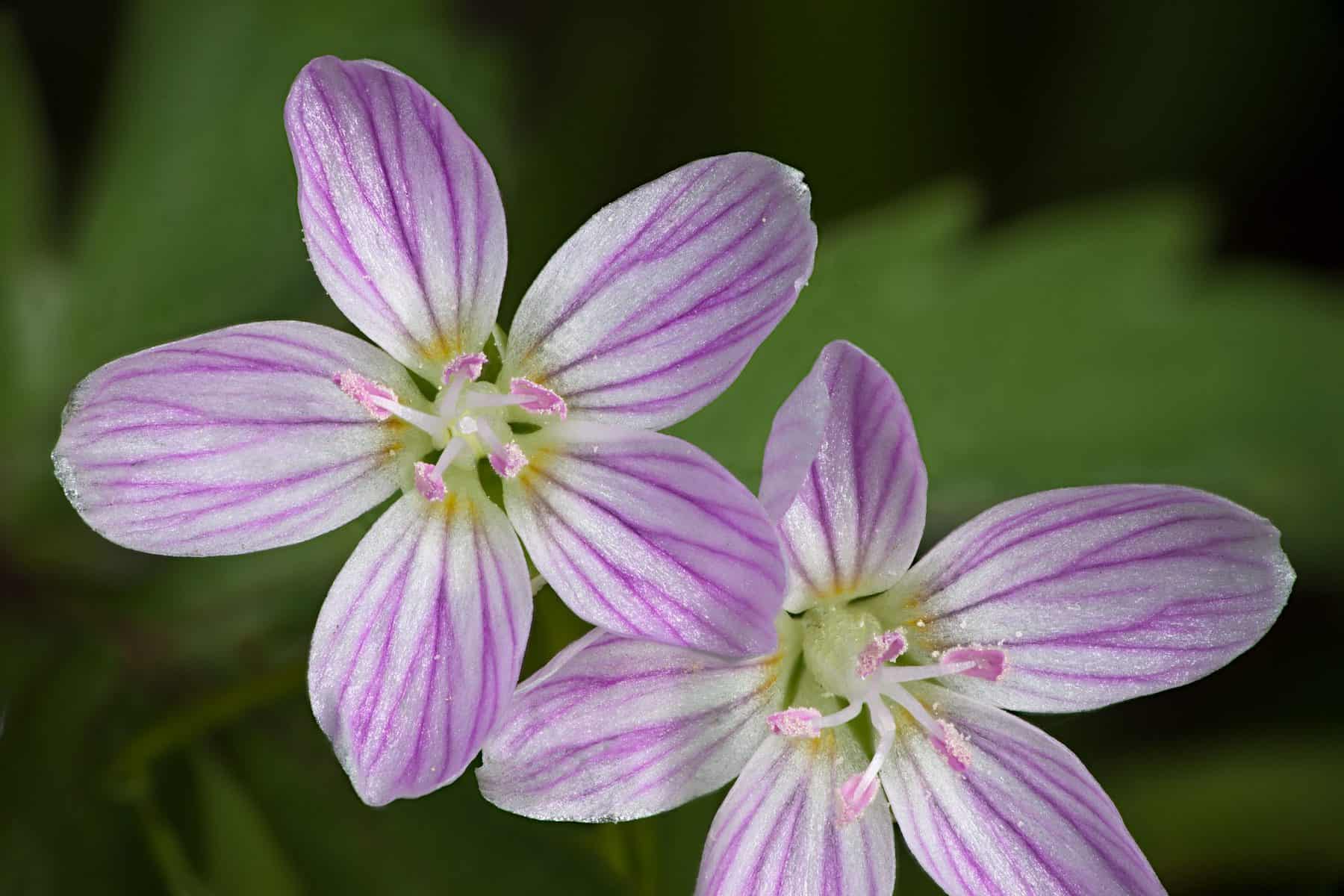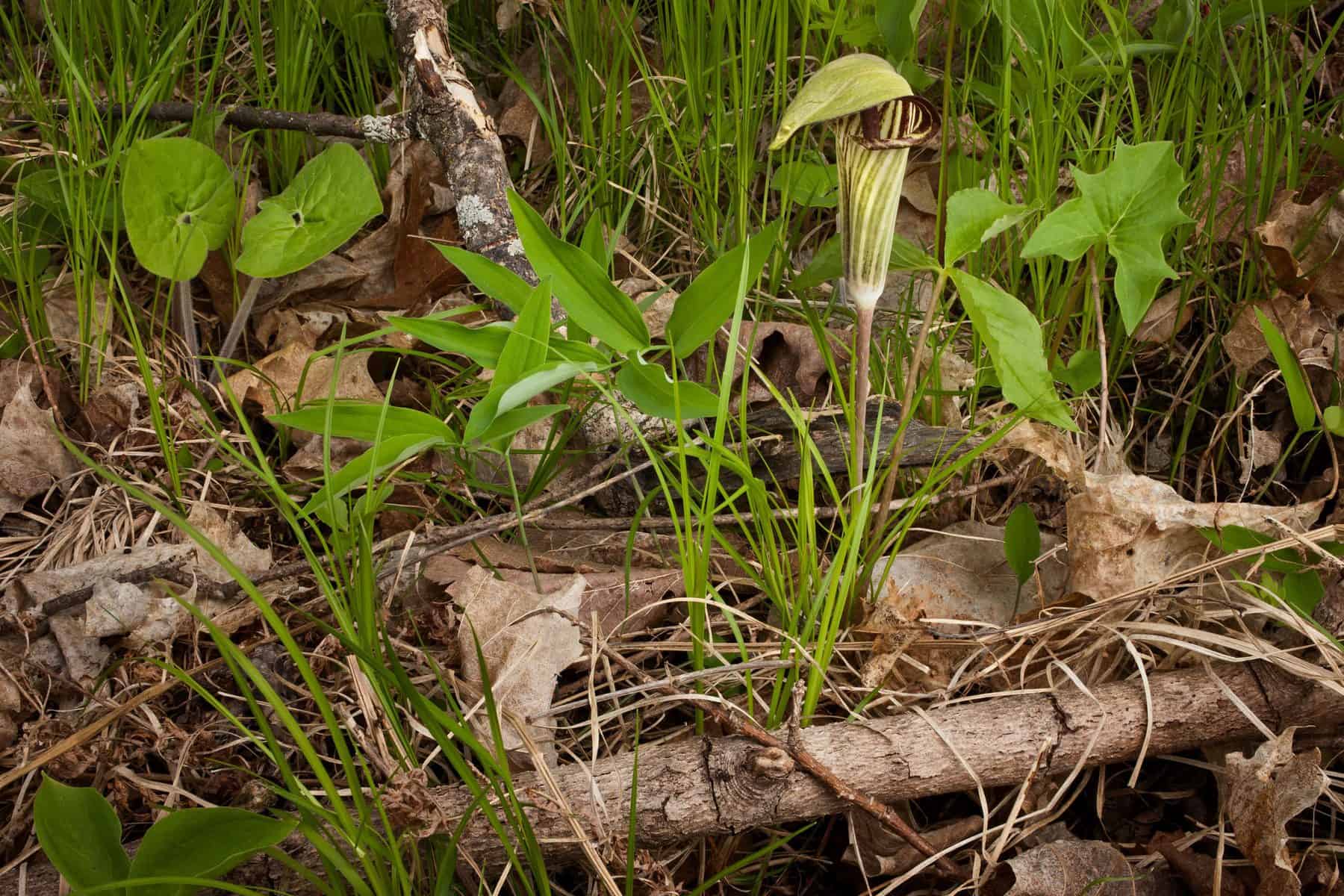 Spring is also the perfect time to dust off your camping gear and begin planning for the adventures you'll have in the summer sun. Campsites are available along the Riverway, but knowing when and where to reserve a site is essential. Know before you go with the help of Park Ranger Dale Cox and our "Lunch and Learn: Camping on the Croix 101" video!
Header Photo: Craig Blacklock