Many people have found solace in the St. Croix National Scenic Riverway during the uncertainties of 2020. For participants in the Wild Rivers Conservancy Namekagon Three-Day Paddles, the solace of the Namekagon River combines with the opportunity to safely enjoy the companionship of others in a fully supported trip.
"The paddles were lovely and I felt that we kept quite safe," says participant Carol Dahl. "COVID-19 precautions were taken when appropriate and it was still fun on the river!" Carol has been enjoying the Riverway with Wild Rivers Conservancy Paddles since 2014. 
For most participants, the Namekagon River's clear water and serene landscape is the biggest attraction. Deborah Borek, a paddle participant since 2019, notes, "It's just wonderful to be out there, to hear the river. I could listen to the river twenty-four hours a day. It's so peaceful, and the trees are so magnificent—huge white pines. It's a nice, kind river in that it's not too turbulent and has a good strong current." "The Namekagon River is intimate. It's just such a beautiful river," Carol agrees. "And I meet such lovely, lovely people—now lifelong friends—some who come back year after year. That's one reason I come back year after year—being able to reconnect with people."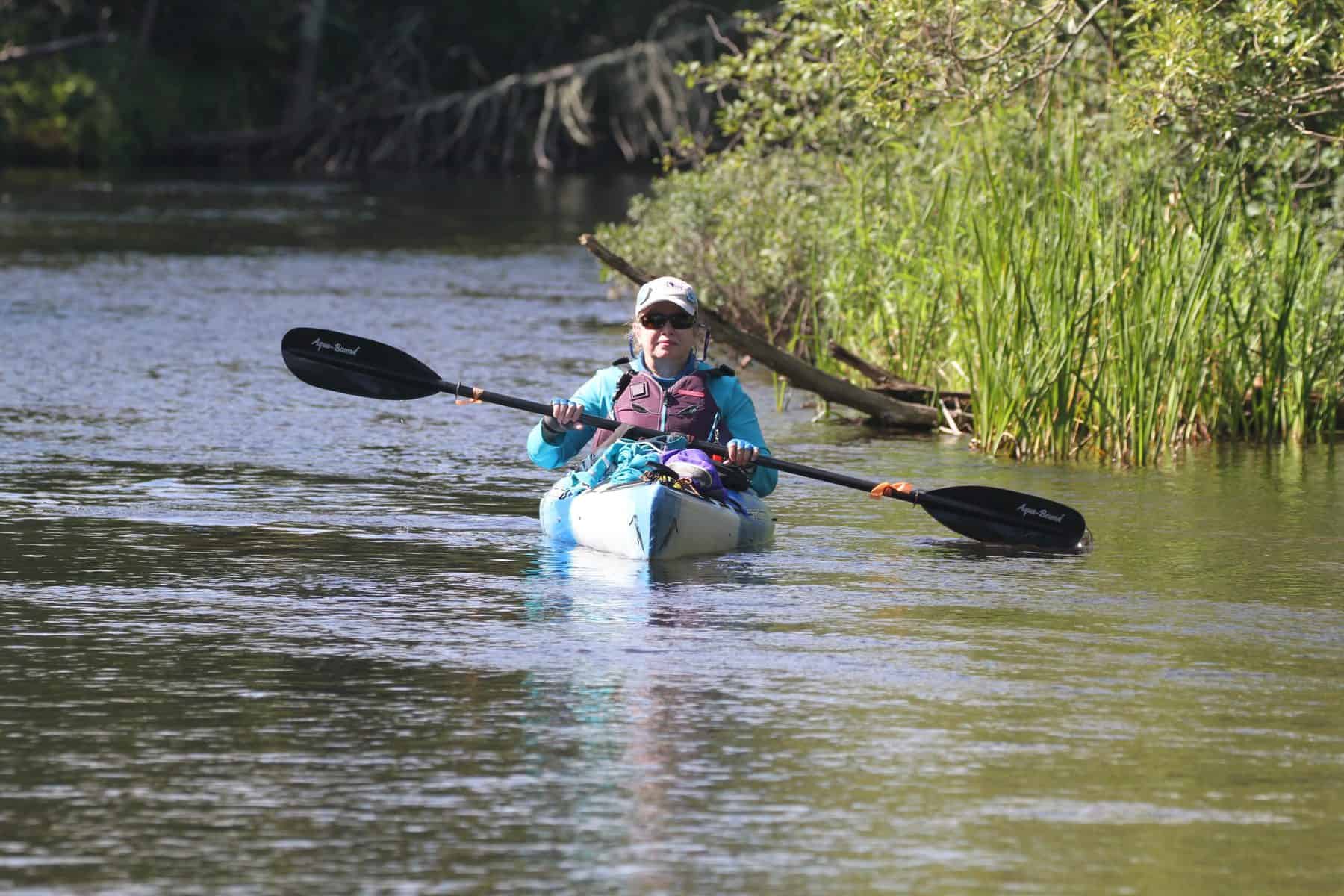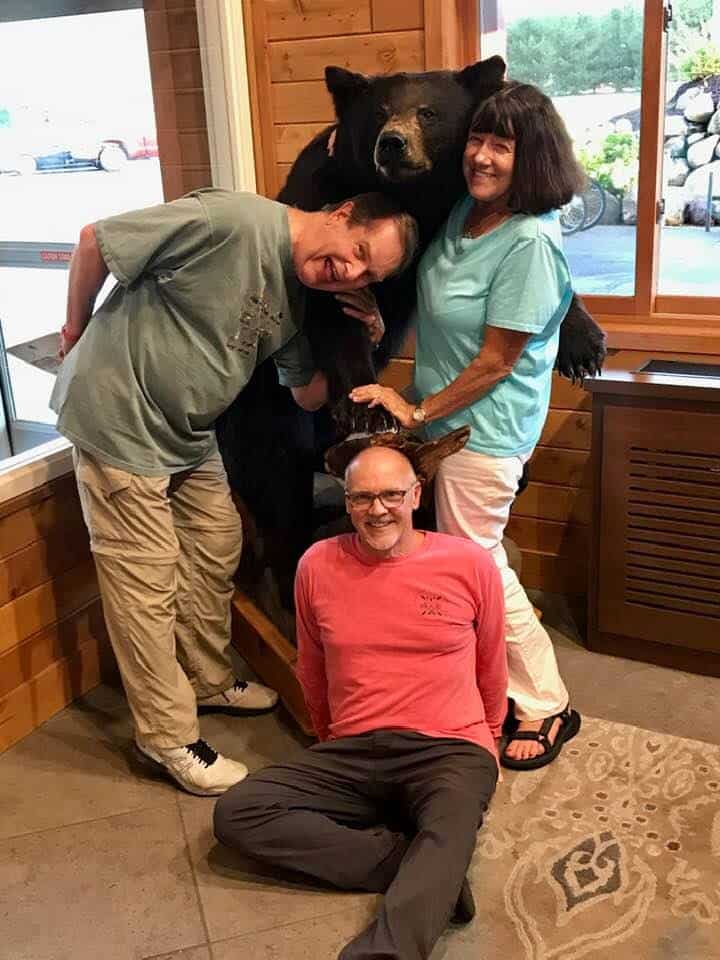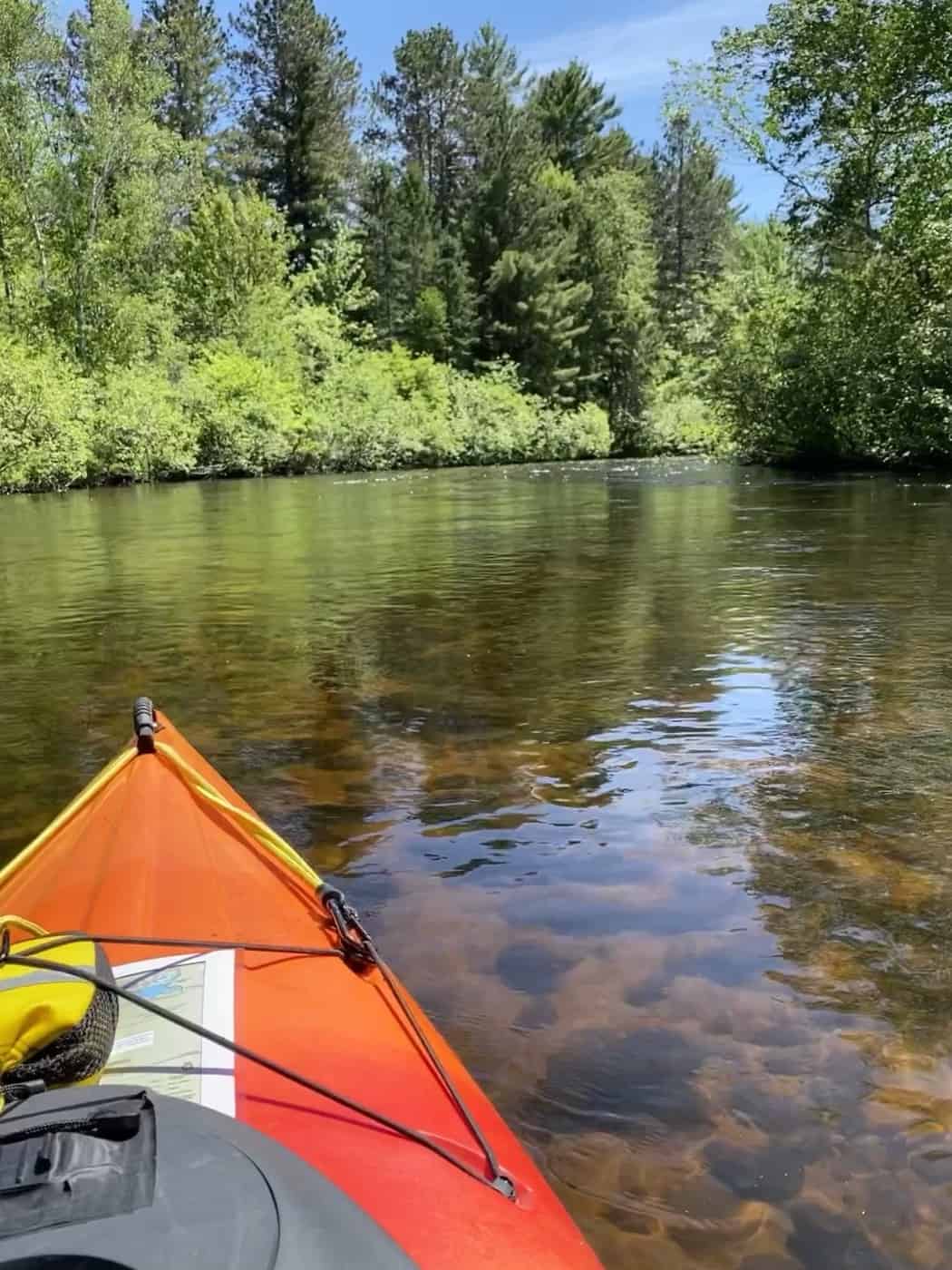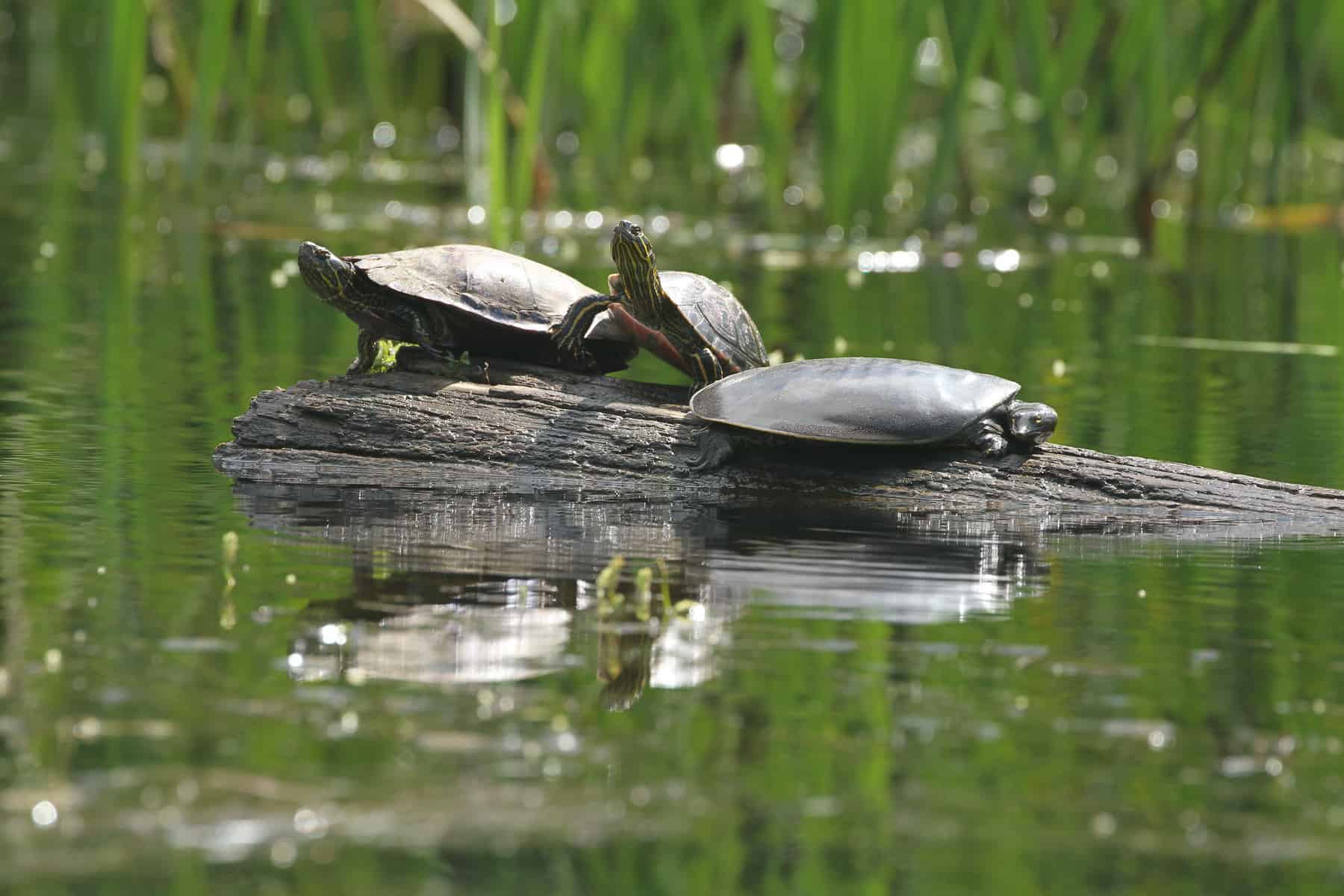 In addition to the camaraderie, educational presentations from expert speakers further enhance the river experience. From learning about turtles and birding to wild rice and nature photography, each paddle participant gains a deeper appreciation of the natural resources that make the Riverway special. Our 2021 speakers include Chris Cold, retired wildlife technician and educator for the Wisconsin Department of Natural Resources, and John Haack, UW Extension Educator for Natural Resources in the St. Croix River Basin.
SCRA's Three-Day Paddle participants can also enjoy the allure of the river without worrying about bringing their own paddling equipment, camping, or cooking. Carol says, "You're going to get a good meal, a shower, and a warm bed, which is especially important if it's been raining all day. Trip leaders make us feel comfortable on the water and off the river." "A hot shower, a margarita, guacamole, it's paradise," adds Deborah.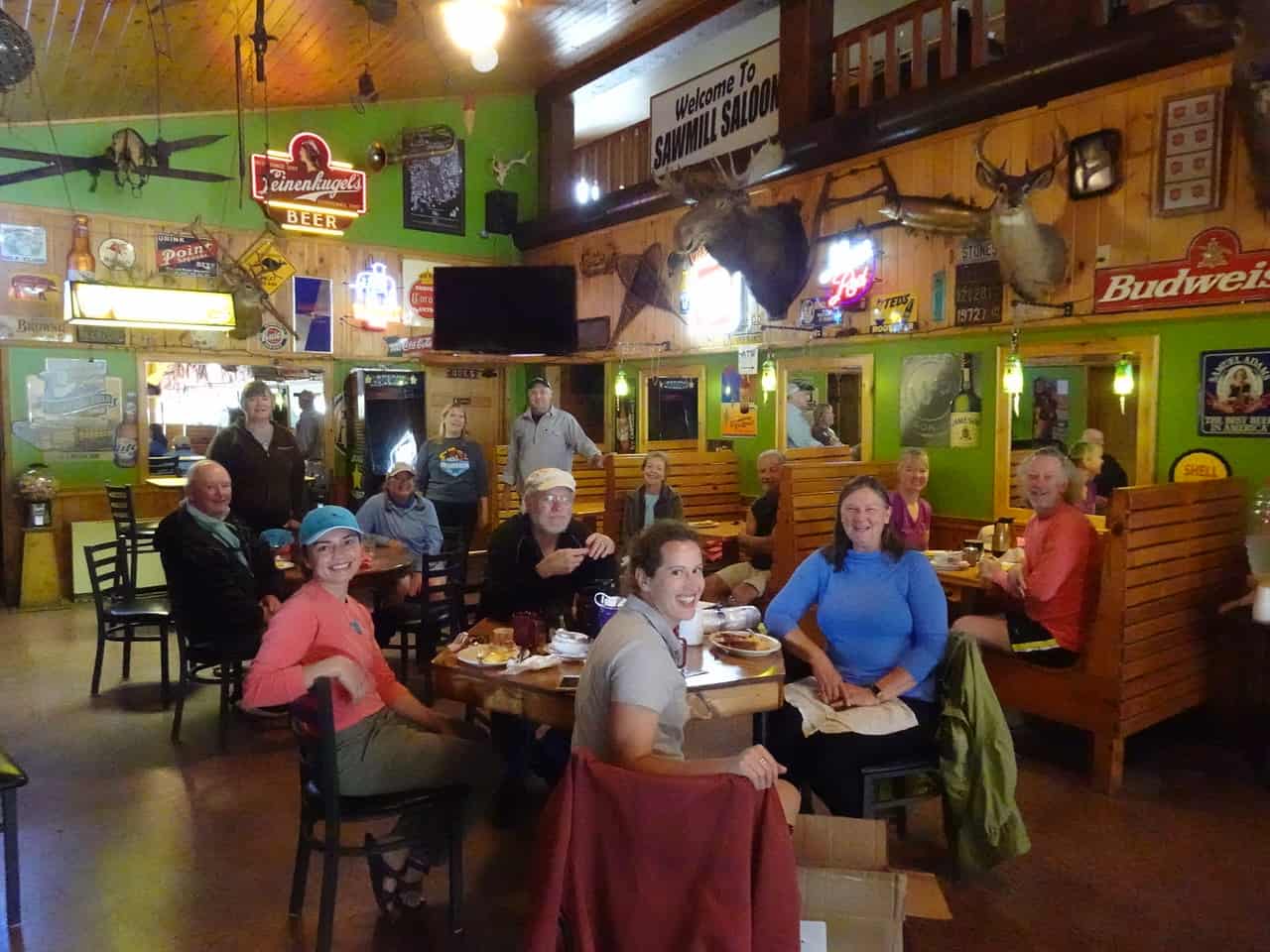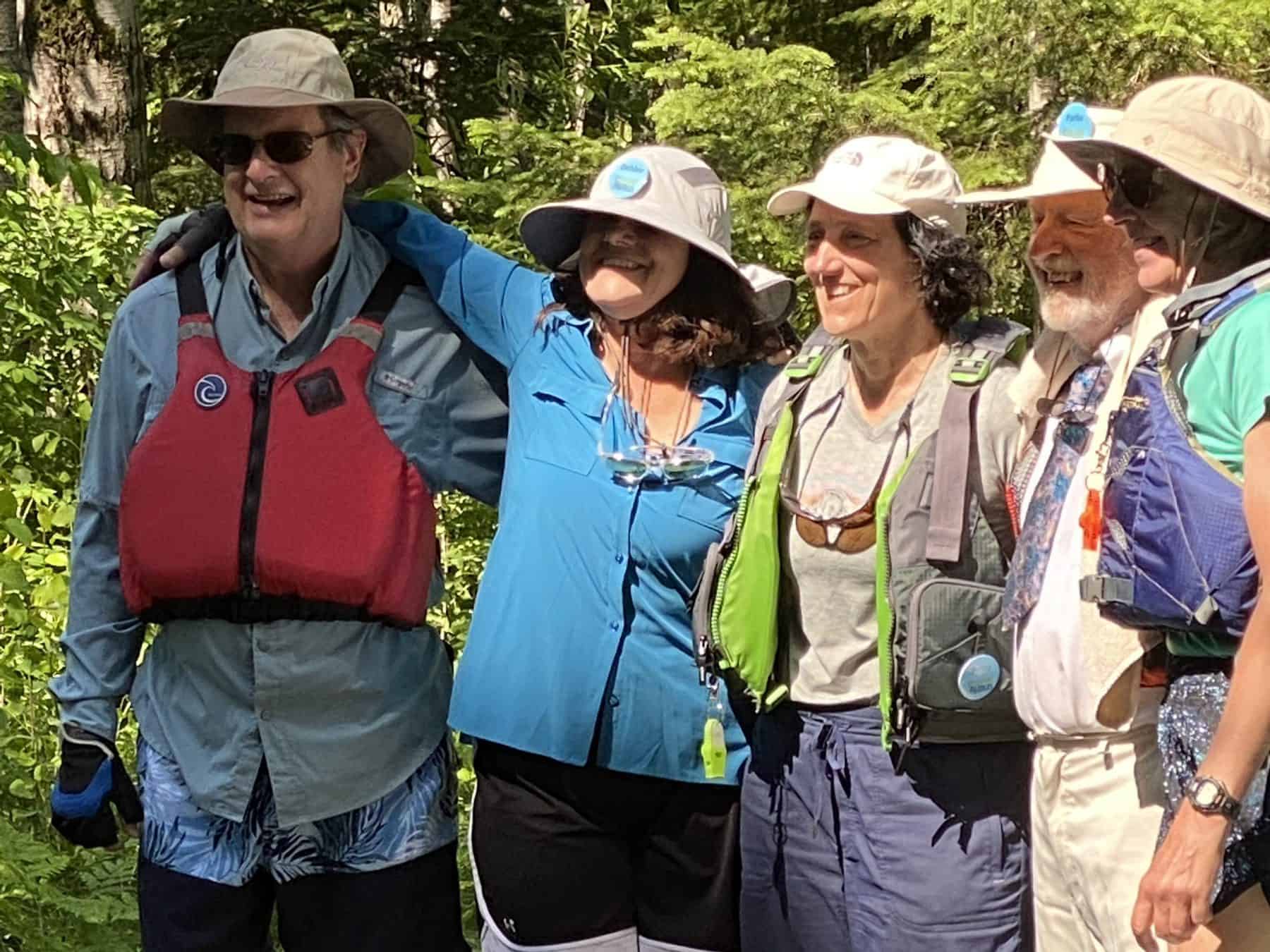 "There just isn't any one thing that I can think of that I've enjoyed, as much as every second of it, every bit of it," Carol concludes with a smile. "I love it all."
Registration is now open for our 2021 Namekagon Three-Day Paddles on June 13-15 and August 1-3.
To learn more and join us for a river adventure of your own, visit our Three-Day Paddle webpage!
To view more images from our paddle adventures, visit our Wild Rivers Conservancy Gallery!
Header Image: Wild Rivers Conservancy Paddle Participant