Happy Thanksgiving!
As we reflect on all we have to be thankful for, we can't help but think of you—the wonderful community of members, donors, volunteers, and river lovers that care for the St. Croix National Scenic Riverway.
2020 has been a challenging year for us all. We've had to adapt at every turn, navigating the uncharted waters of a global pandemic. Through it all, Wild Rivers Conservancy has stayed strong, creative, and as busy as ever, working to bring programs and resources to all in the watershed and support the Riverway at a time when unprecedented numbers of visitors seek the solace of these wild and scenic rivers.
Our board members say it best: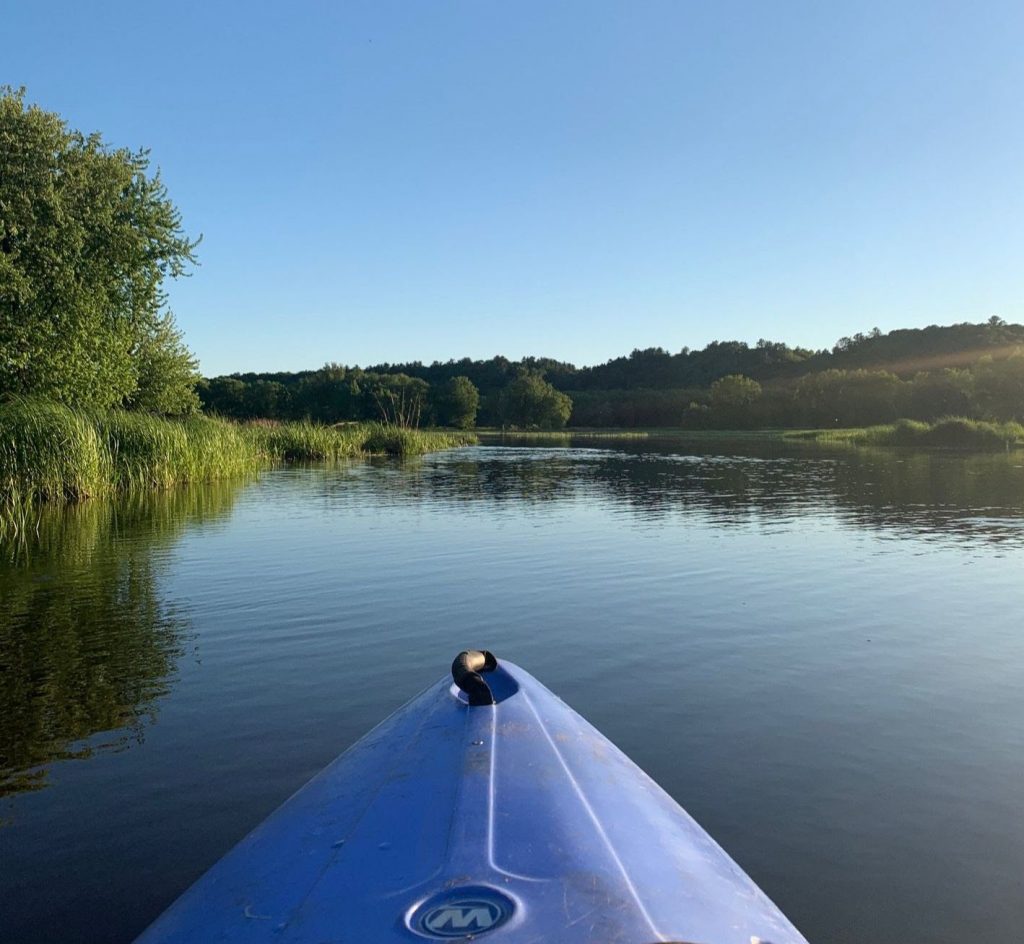 It's mid-week in August in a backwater of the St. Croix River. Forty minutes ago I was in a city of 3 million people. Now, all I hear is the soothing breeze and the ripples that lap against the hull of my kayak. (Bill Buell)
The physical and mental relief that the St. Croix River provides is particularly critical in today's scenario. I find perspective when considering life's uncertainties and balance while playing in the outdoors. I am grateful to live with the St. Croix River nearly in my own backyard. (Andrea Jorgenson)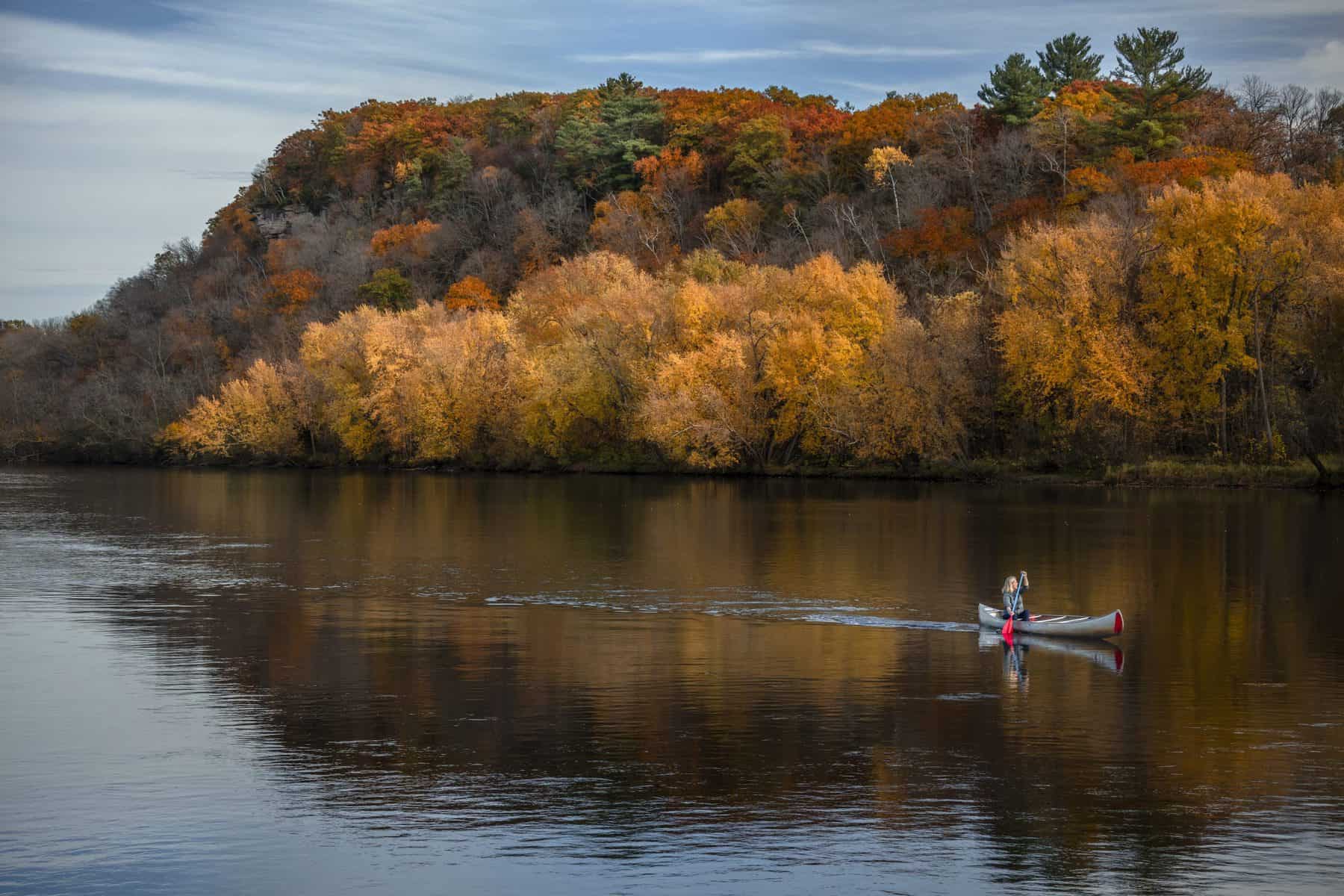 Last September my son and I introduced my grandson to canoeing on the St. Croix. We launched from Osceola landing early on a beautiful morning, and immediately found the backwaters to experience the very best of the river. We explored every nook and cranny looking for beavers, ducks, turtles, birds and more. We had lunch on a sandbar and did a little swimming. A wonderful day and my grandson can't wait to do it again. (Tom Swain)
Thank you for helping us make a difference for the St. Croix and Namekagon Rivers, and for your love of these wild places.
We hope to see you outside in the coming winter months, enjoying the beauty and solace the Riverway has to offer in all seasons.
Wishing you a very happy Thanksgiving!
For the Rivers,
Wild Rivers Conservancy Board and Staff
If you would like to support Wild Rivers Conservancy's important conservation work, please donate today.
Header Photo: Craig Blacklock
Images in Text: Kate Wright (Wild Rivers Conservancy), Craig Blacklock, Tom Swain