Thursday, September 9    |    5:00-8:00 PM    |    Horst Rechelbacher Gallery
Bluegrass, trees, and rivers in between—you're not going to want to miss this FUNdraising hootenanny on Thursday, September 9!
2021 has been a big year for the Wild Rivers Conservancy, and there's a whole lot more excitement ahead.
Kick up your heels with us to the tunes of the Barley Jacks and pig out on local BBQ from This Little Piggy. Vegetarian? We've got you covered too!
With a silent auction and Fund-A-Need, you'll be able to give back to the rivers you love while having a blast with friends.
Be a champion for your rivers and save your spot on the dance floor today!
(And don't worry, we know you'd rather wear Chacos over heels—dress for the weather and prairie terrain.)
THANK YOU TO OUR FRIENDS AT THE HORST RECHELBACHER FOUNDATION FOR THE USE OF THE ACREAGE AT OSCEOLA!
Questions? Please email Bethany Cox, Director of Development, or call: 715-483-3300
Title Sponsor

River Keeper Sponsor

Chad & Maggie Dayton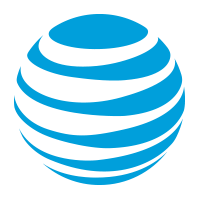 David & Patricia Borchert • Bill & Ginny Buell • Doug & Paula Hemer • Sally & Richard Leider • Lee Lynch & Terry Saario • Ruth Ronning & Thomas Rumreich
River Guardian Sponsor
Brian & Bonnie Alton • Robert & Jean Appert • Chuck & Peg Arnason • Doug Blanke • Jim Carter & Victoria Miller • David Cross • David & Katherine Griffith • Jennifer Gross • Lee Lewis & Steve Bubul • Gary Noren & Marty Harding • Chris & Dwight Porter • John Stoklosa & Nancy Cole • Tom & Laura Swain •
Mary Uppgren & David Drysdale • Dan & Ruth Ann Willius
River Steward Sponsor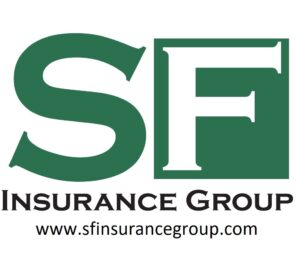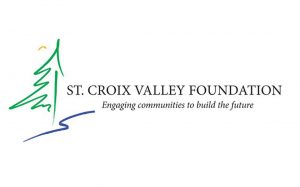 Sally Arneson & Steve Scallon • Amy Short • Pamela & Michael Smith • Nancy Speer & Jim Shaver