New name. Same important vision. 
The St. Croix River Association has become the Wild Rivers Conservancy of the St. Croix and Namekagon.
Our new name flows from the changing and diverse needs of the watershed, reflecting our goals and hopes for the future.
Who We Are:
The Wild Rivers Conservancy is the official nonprofit partner of the St. Croix National Scenic Riverway.
Together with the National Park Service and others, we create opportunities for people to experience and care for the Riverway.
Thanks to your support, we work throughout the watershed
to protect and enhance this national park that flows through its heart.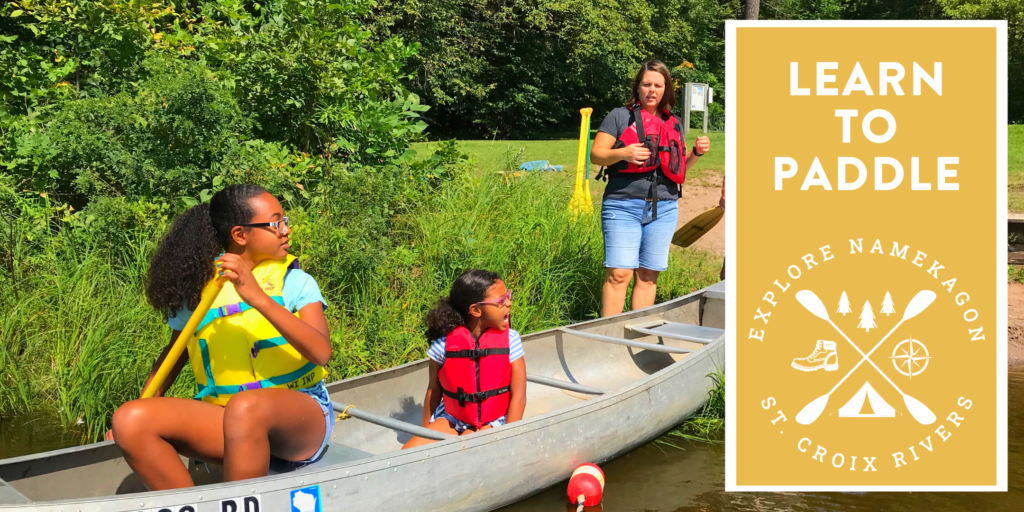 Have you wanted to learn how to paddle but didn't know how to get started? Do you know someone who would love to learn how to explore the river in a kayak? We've got you covered with FREE learn-to-paddle events…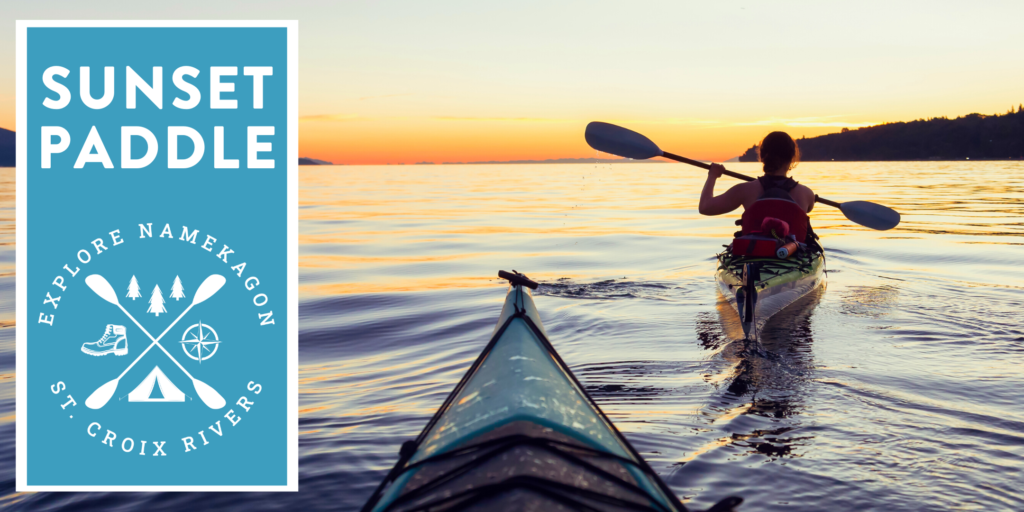 Unwind after a busy day with a leisurely evening paddle on Lake St. Croix, led by Wild Rivers Conservancy Naturalist Jeremiah Walters! Watch the sun color the bluffs and hills of the Riverway in shimmering gold and take in the…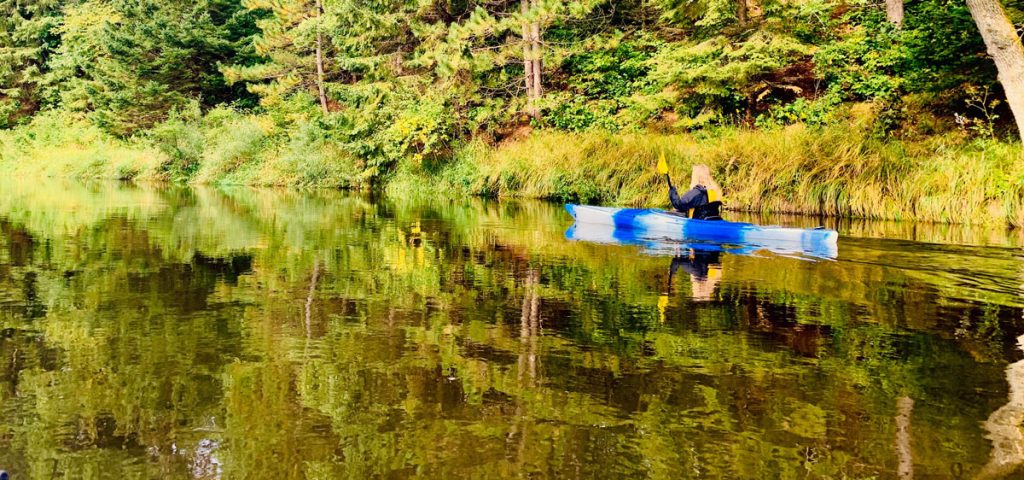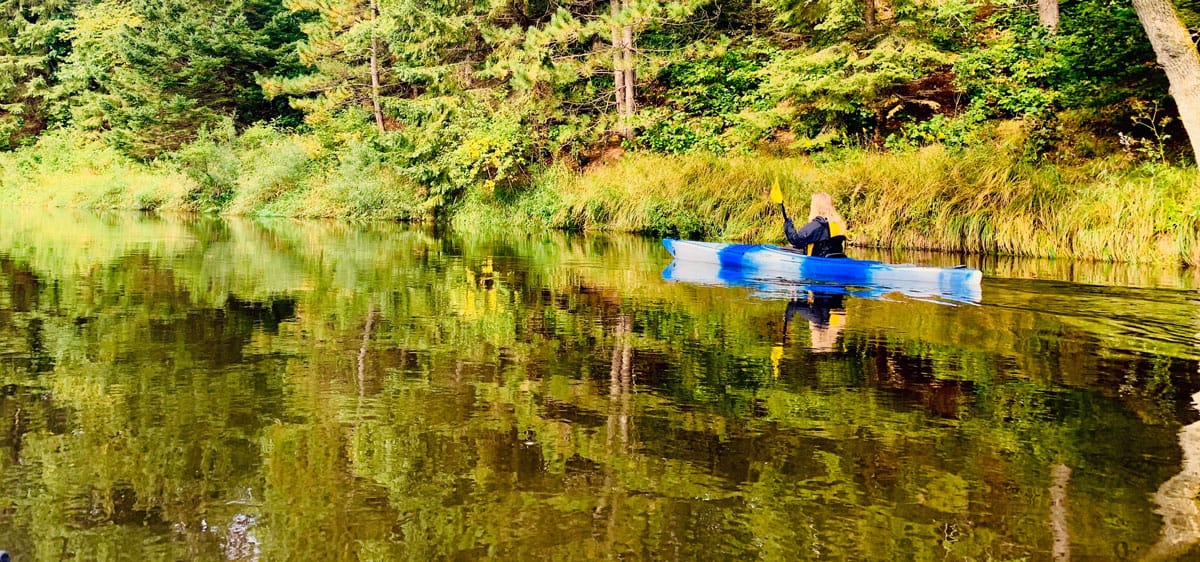 Limited space is now available on this paddle. Click here to learn more. Registration for the 2021 Namekagon River Three-Day Paddle from August 1-3, 2021 is now open! Explore 40 miles of the Namekagon River on a fully supported…
Stay in the Loop
Sign up to receive updates on the latest happenings. You can opt out any time and we will never share your info or spam you.