New name. Same important vision.
A thriving watershed, forever accessible, scenic, and wild
Who We Are:
Wild Rivers Conservancy is the official nonprofit partner of the St. Croix National Scenic Riverway.
We inspire stewardship to forever ensure the rare ecological integrity of the St. Croix and Namekagon Riverway.

Thanks to your support, we work throughout the watershed
to protect and enhance this national park that flows through its heart.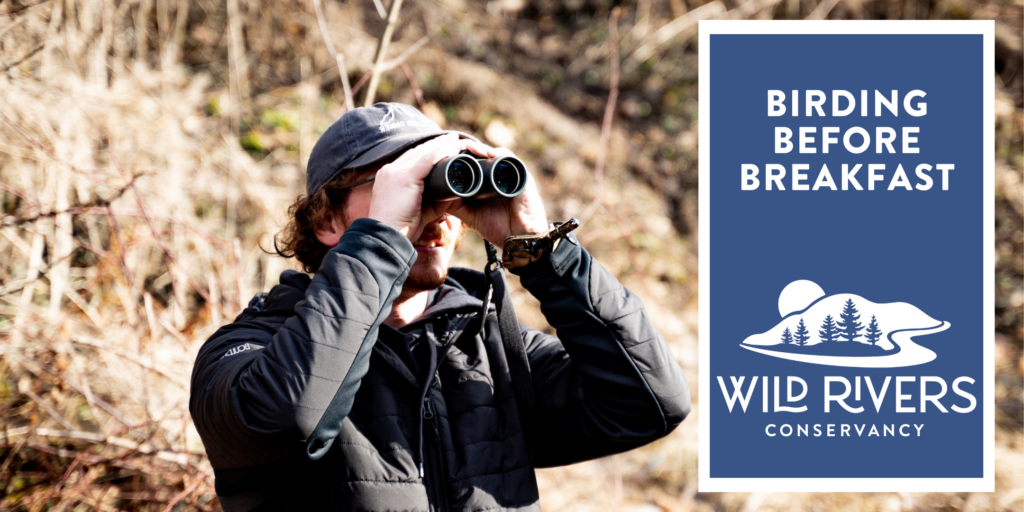 Fall is for the birds! Join Conservancy Naturalist, Jeremiah Walters, and fellow birders on select Fridays in October for a series of free, guided hikes. Gregarious species heading south mean more opportunities to spot birds passing through the St. Croix…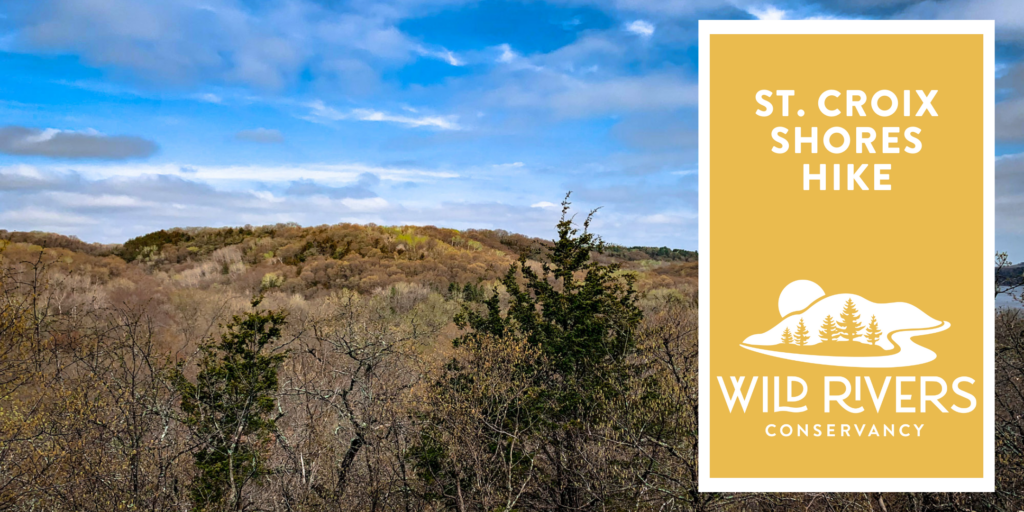 Savor the final moments of autumn with a guided hike and community campfire at Afton State Park. Conservancy Naturalist Jeremiah Walters will lead the way as we take in the last of the fall colors, listen to the waves roll…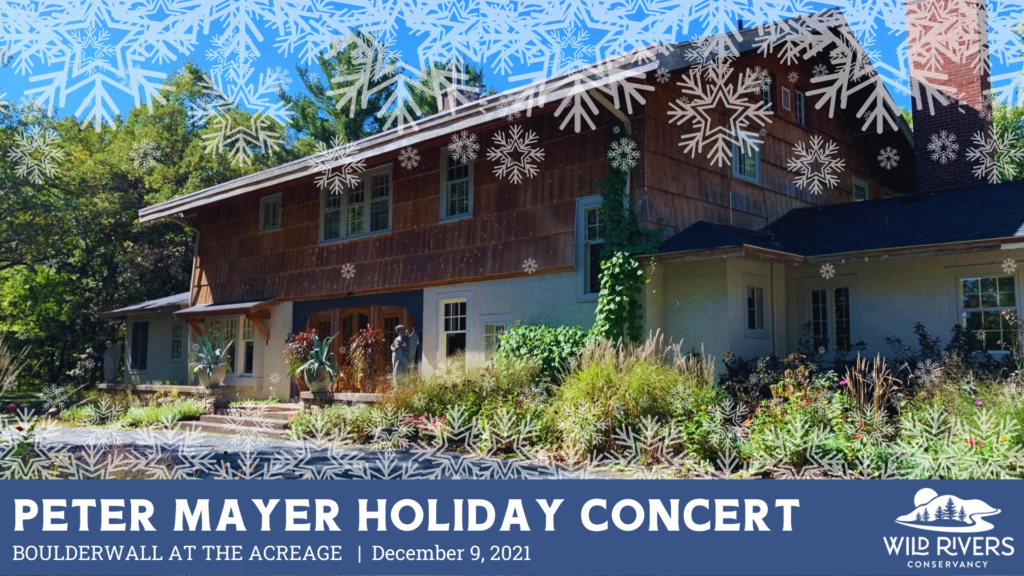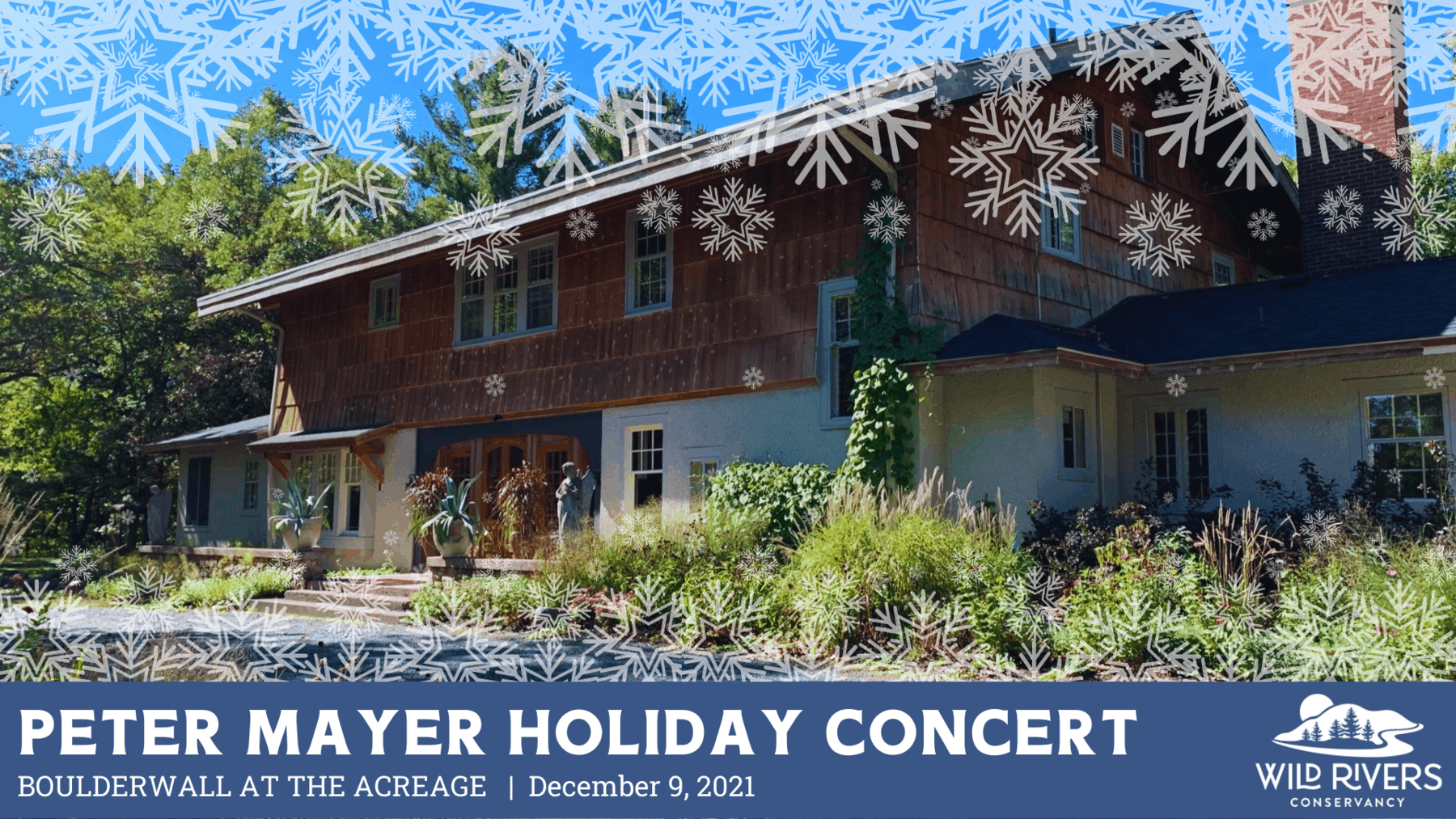 Experience the enchantment of the holiday season with a special concert featuring Peter Mayer.  Held in the intimate setting of Boulderwall at The Acreage, this exclusive event will capture the magic of a winter evening. The night begins at 6PM…
Stay in the Loop
Sign up to receive updates on the latest happenings. You can opt out any time and we will never share your info or spam you.