2021 St. Croix and Namekagon Paddles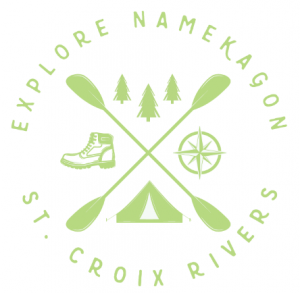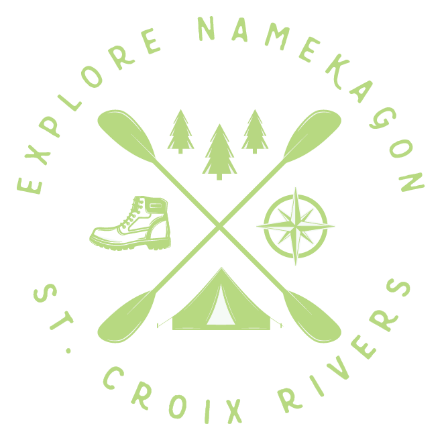 Explore 40 miles of the Namekagon River on a fully supported kayak trip designed for those who may not have paddling equipment or want to camp outdoors. Paddlers will experience nature at its best - the peacefulness and occasional excitement that time on a river produces - without having to camp or cook.
Save these dates for our 2022 Namekagon River Three-Day Paddles!
June 12-14, 2022
August 7-9, 2022
"It was very peaceful to travel on this beautiful river, a time for reflection and day dreaming that is often difficult in everyday life. It heals my heart and mind to be in our natural spaces, in parks and waterways that are protected and fiercely loved by their volunteer and organizational groups such as yours. It gives me hope."
-Kate S.
"This was the trip of a lifetime. Like everyone, I enjoyed the beauty of the river and its wildlife, but I also learned a lot about myself. There was something so special about the people on this ride. Everyone was genuinely loving and supportive. You could walk into a room or stop at a campsite where there was a picnic table, and eagerly sit down with people you never met. Then the magic took place. There were no "strangers."
-Julie J.
"It is the friendships, the beauty of the surroundings, and the complete relaxation that I look forward to each time. The ability to take time and just enjoy, to laugh, and to understand that what I am really looking for is just outside."
-Leta J.
"Every year I look forward to this paddle.  No worries, no work... just water, weather, and wonderful people."
-Deb T.
"The paddle has given me an opportunity to join a community that shares a similar interest and is able to mentor and deepen my understanding of a unique and natural resource."
-Mark V.