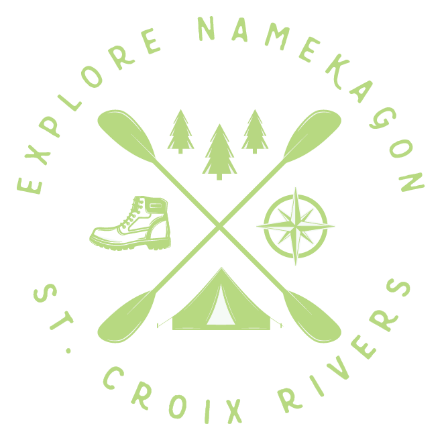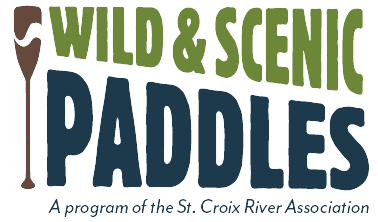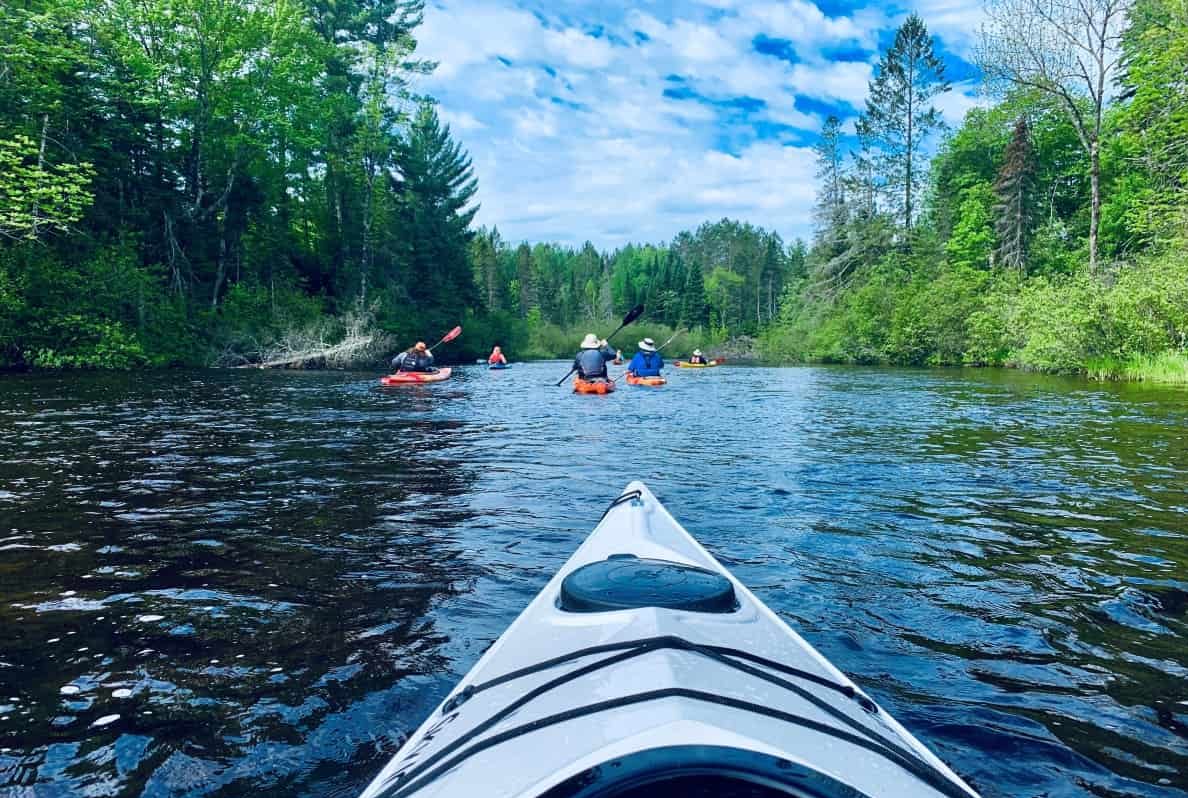 Explore the St. Croix and Namekagon Rivers with our fully-supported day paddles.
These trips offer a day on our wild and scenic rivers in a safe and fun environment.
A bonus for these guided trips is learning about geology, natural and cultural resources, and more. There's always something to discover in this national park. Join in the adventure! These trips are suitable for a range of experience levels, pick one that is right for you.
Registration is required and limited, and includes shuttle service, use of a kayak, a paddle, and a PFD.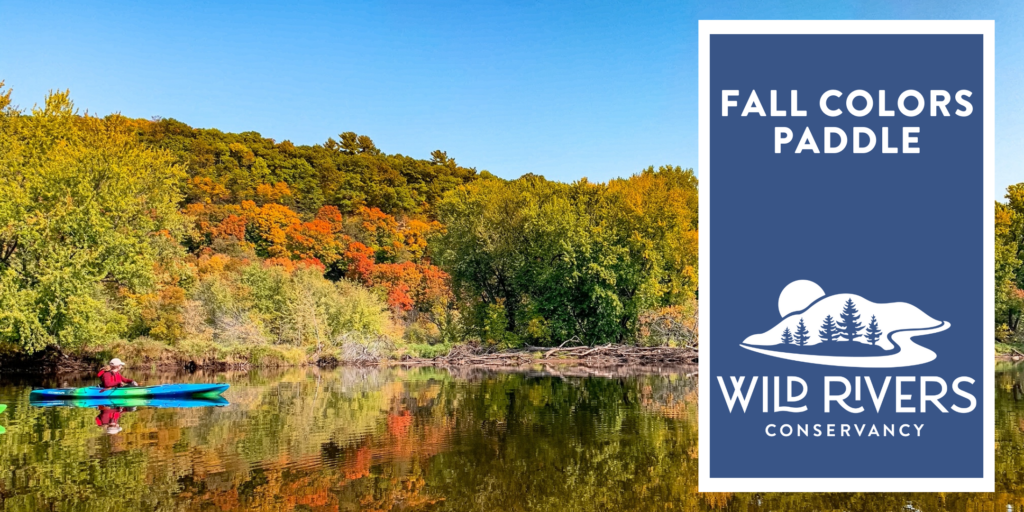 See autumn colors in a new light with a kayak adventure on the Namekagon and upper St. Croix! Watch the colors change and discover the wonders of fall in the…
Namekagon River Three-Day Paddles
June 13-15, 2021 (Sold Out)
August 1-3, 2021 (Sold Out)
Please note that our June 13-15 and August 1-3 paddles are sold out.
If you are interested in being added to the waitlist for our August 1-3, 2021 paddle, please contact us.
Save these dates for our 2022 Namekagon River Three-Day Paddles!
June 12-14, 2022
August 7-9, 2022
Some Highlights from past years