Woodland Owner Webinar: How to Enroll in Minnesota's Sustainable Forest Incentive Act (SFIA)
May 20, 2020 @ 1:30 pm

-

2:30 pm

FREE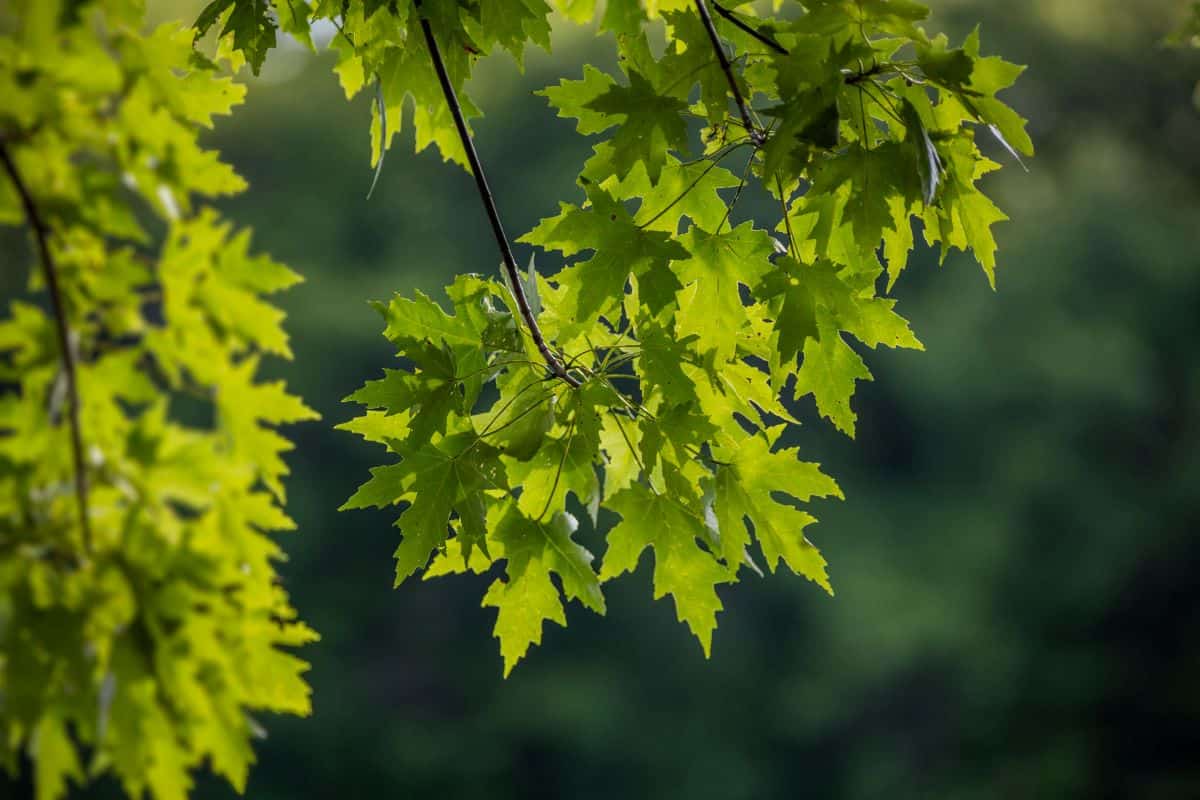 Owning your woods can be more affordable with the help of the Sustainable Forest Incentive Act (SFIA). SFIA provides annual incentive payments to keep your wooded areas wooded. Payments are based on the length of time you promise not to develop your land and the amount of land you enroll. The process can seem overwhelming, which is why we are partnering with the Minnesota Department of Revenue to go over exactly what is needed to enroll your woods, how to enroll and much more.
This webinar will provide an overview of the Minnesota Sustainable Forest Incentive Act (SFIA) program including the benefits of the program, application requirements, incentive payment information, and land eligibility. We will also provide a variety of resources including a website tour to find more information regarding SFIA.
When: Wednesday, May 20, 2020 at 1:30 PM
Please note that this event is free, but registration is required.
To register for the webinar, click here.
You will receive a confirmation email with a link to the webinar upon registration. This webinar will also be recorded for future viewing.
About the Presenters:
Jessi Glancey
Jessi has been working with the Property Tax Division at the MN Department of Revenue since 2010. Her primary roles at the department is to work closely with property tax administrators to provide education and training on property tax laws and procedures. Jessi also assists with the SFIA process as a resource for situations that come up regarding classification of land, assessment years, payable years, and other assessment related SFIA scenarios that need to be addressed.
Emily Anderson
Emily Anderson has been with the Department of Revenue for over 10 years.  She has had the pleasure to work with the Sustainable Forest Incentive Act program since 2016. Emily reviews/approves applications, works closely with the DNR on questions regarding land eligibility, works closely with SFIA legislation and provides guidance to the SFIA administrator.
Julie Rosalez
Julie has been the administrator of the SFIA program since 2002 when the program began. The administration of the program is Julie's primary role at the DOR. Her days are filled with reviewing/approving/denying applications, talking to land owners who are already enrolled or seeking to enroll into SFIA, she works closely with the DNR, certifies enrolled acres for their incentive payments, and much more.