Wisconsin Water Week: Emerald Ash Borer Monitoring Field Trip
March 12 @ 1:00 pm

-

3:00 pm

FREE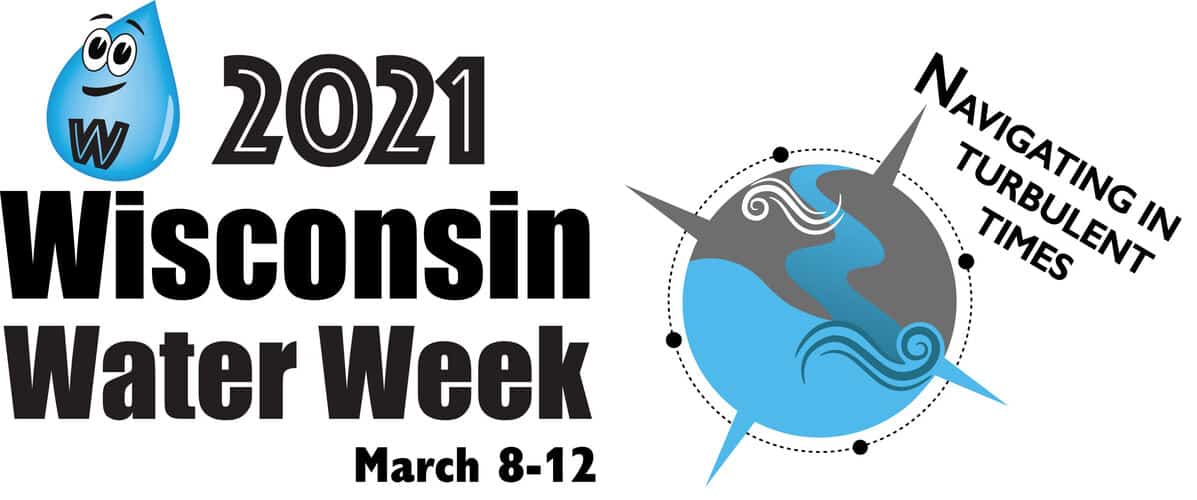 Join Katie Sickmann, Invasive Species Coordinator for the Wild Rivers Conservancy and Colton Sorenson, Water Quality Specialist for the Polk County Land & Resources Department to learn more about Emerald Ash Borer (EAB), threats & concerns to the St. Croix River watershed, and what we are doing as an early detection project in partnership with the National Park Service & University of Minnesota to combat EAB. We will be taking a short walk to a logger site that has been taking temperature and light data all throughout the winter to predict EAB mortality rates and to determine if the EAB can establish themselves throughout the watershed, especially in the northern reaches. 
This event is part of the Wisconsin Water Week celebration from March 8-12, 2021. Learn about the history, threats and concerns of EAB and more about the project that connects temperature with the mortality rate of EAB within the St. Croix River watershed during Katie Sickmann and Colton Sorenson's presentation on Thursday, March 11 during the St. Croix Regional Conference.
Register here.
When: Friday, March 12 from 1:00-3:00 PM
Where: Osceola Landing
Highway 243 (across the river from Osceola, WI)
Meet in the parking lot.
Interested in learning more about how you can help protect the St. Croix River and its watershed? Learn more about hands-on citizen science projects coming up in 2021 and how you can help! Events include: Invasive Species Bike Tour, Algae Alert Network, Project RED, Snapshot Day (WI) and Starry Trek (MN). All events will be posted here.
If this event is canceled due to inclement weather, we will post a notification on Wild Rivers Conservancy's Facebook page and contact registered participants.
For the protection of all participants, facemasks are required. If you are feeling sick or experiencing any COVID-19 symptoms, we ask that you stay home and refrain from participating.
We are monitoring Wisconsin and Minnesota's current COVID-19 guidelines for public outdoor events and venues. We will communicate any changes to this event here, on our website, social media, and via email to those who have already registered. Please stay tuned, and thank you for your understanding. 
---
About the Presenters
Katie Sickmann (Invasive Species Coordinator) has been with the Wild Rivers Conservancy since 2018, leading the invasive species program. Katie works with federal, state, and local entities to educate, prevent the spread, and manage invasive species throughout the St. Croix River watershed. Emerald Ash Borer poses a huge threat to the St. Croix National Scenic Riverway and its watershed. That is why she has teamed up with the National Park Service and other partners to install loggers throughout the watershed to assess potential mortality rates if EAB was to establish. Katie enjoys collaborating with others to protect the natural resources and native habitats amongst this national park. 
Colton Sorenson (Water Quality Specialist) started with Polk County LWRD in January of 2020. Colton works closely with Katelin Anderson, who is Polk County's AIS Coordinator. As a team, they work together monitoring and preventing the spread of invasive species within Polk County. The Land and Water Resources Department works closely with Wild Rivers Conservancy regarding invasive species. Polk County is in the St. Croix River watershed and EAB is a major threat to the ash trees in the watershed. Collaborating together in the prevention and monitoring effort is key in preserving our natural resources.